Pakistani Taliban Dispatch Hundreds of Men to Syria
TEHRAN (Tasnim) - A Pakistani branch of the Taliban has sent hundreds of men to Syria to fight alongside rebels in the battle against Syrian President Bashar al-Assad, media reports disclosed.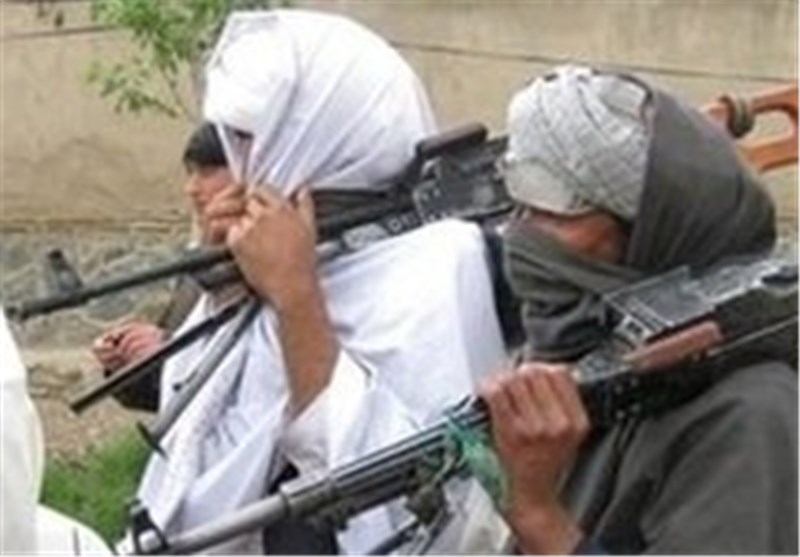 The militant organization has reportedly set up camps, aiming to foster ties with al-Qaeda's central leadership.
Taliban commanders told Reuters on Sunday that they decided to join the cause in Syria in order to fight alongside their friends.
"When our brothers needed our help, we sent hundreds of fighters along with our Arab friends," one senior commander said, mentioning that his group would be providing the general public with videos of their "victories" in Syria.
One commander told the agency that the help was sent at the request of "Arab friends."
"We have established our own camps in Syria. Some of our people go and then return after spending some time fighting there," a Pakistani Taliban commander said, speaking on condition of anonymity.
"Since our Arab brothers have come here for our support, we are bound to help them in their respective countries and that is what we did in Syria," he added.