Report: Israeli Strike on Syria Carried Out from Turkish Base
TEHRAN (Tasnim) - Israel used a Turkish military base to launch one of its recent airstrikes against Syria from the sea, a report by a Russian news channel unveiled on Monday.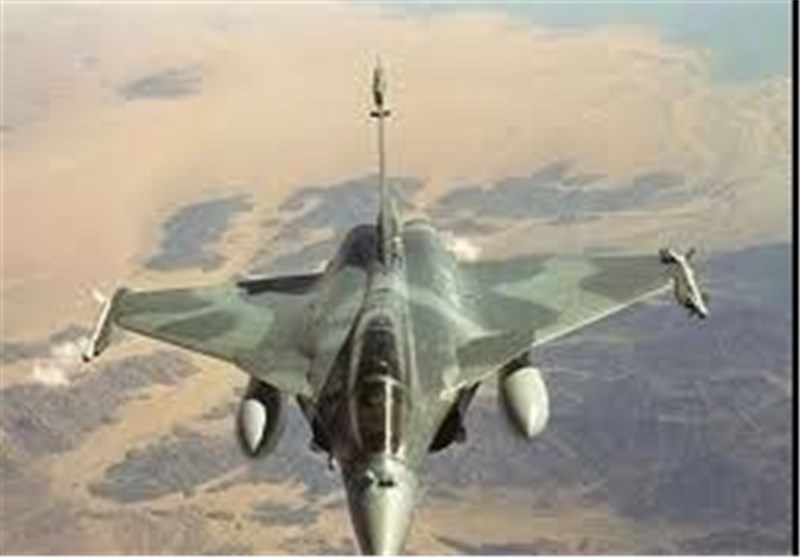 Israel has been under scrutiny since last week, when it was reported to be responsible for a July 5 depot attack in Latakia.
News that Turkey assisted Israel in attacking another Muslim state could result in serious turmoil for Ankara, once the information is confirmed.
"Our source is telling us that Israeli planes left a military base inside Turkey and approached Latakia from the sea to make sure that they stayed out of Syrian airspace so that they cannot become a legitimate target for the Syrian air force," RT reported on Monday.
In response, Turkey has denied that Israel has used its base to strike Syria.
Turkish Foreign Minister Ahmet Davutoglu told the media that existing reports of the incident are "absolutely wrong" and those who spread such rumors are in "act of betrayal."
"Turkey will neither be a part nor a partner of such 'attacks.' The ones who claim this want to damage Turkey's power and reputation," he added.
Responding to RT's request for comment, the Turkish embassy in Moscow has said: "We officially inform that this allegation is definitely not true."
Israel has also declined to comment to RT and refused to confirm or deny the information.
The Israeli PM's office told RT that they "will not be taking part in your broadcast," while an IDF spokesperson renewed the stance that the military is "not commenting on this issue."