Putin: Snowden to Leave Russia at Earliest Opportunity
TEHRAN (Tasnnim) - NSA-leaker Edward Snowden will leave Russia as soon as he gets such opportunity, but for now the situation is unclear, Russian President Vladimir Putin said.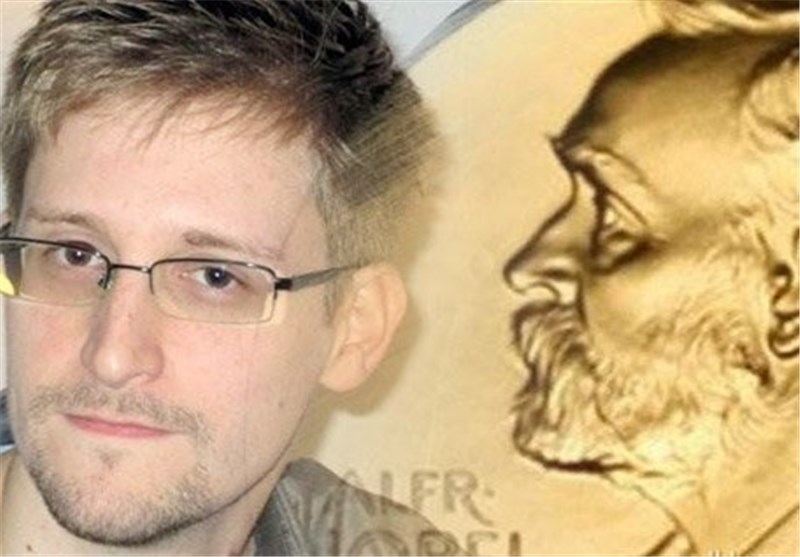 "He is familiar with the conditions of granting political asylum, and judging by the latest statements, is shifting his position. The situation is not clear now," Putin said.
The president stressed that the US basically trapped ex-CIA employee Snowden in Russia while he was in transit to other countries.
"He arrived on our territory without an invitation, he was not flying to us - he was flying in transit to other countries. But as soon as he got in the air it became known, and our American partners, in fact, blocked his further flight," Putin said, meaning that the US government revoked Snowden's passport shortly after he arrived at Moscow Sheremetyevo Airport.
"They scared other countries. No one wants to accept him," he added.
When asked about what was next for Snowden, Putin said, "How should I know? That's his life, his fate."
Putin also recalled that Snowden was initially offered an opportunity to apply for asylum in Russia, but only if he stops his "political activity."
Putin added that Russia has no desire assist Snowden as long as he refuses to cease such activity.
Although Snowden said last Friday that he might apply for political asylum in Russia, no application has yet been received by the Russian government.