UN Envoy: MKO Ringleaders Violating Human Rights in Camp Liberty
TEHRAN (Tasnim) – The outgoing UN special envoy to Iraq said that leaders of the anti-Iran terrorist Mojahedin-e Khalq Organization (MKO, also known as MEK) is abusing human rights at the Camp Liberty (Hurriya), a transit camp near the Iraqi capital.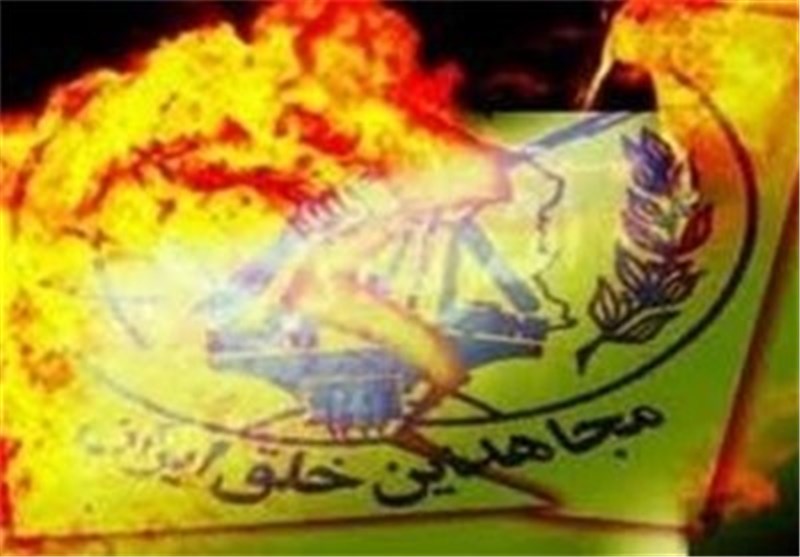 Members of the terrorist group living in Camp Hurriya near Baghdad have been transferred from Camp Ashraf , the group's main training camp north of the Iraqi capital, last year.
UN envoy Martin Kobler, who will take up a similar position in the Democratic Republic of Congo next month, told the Security Council that the United Nations had received complaints about the group's leadership at the camp.
"Of increasing concern are the human rights abuses in Camp Hurriya itself by the camp leadership," Kobler said. "Hundreds of daily monitoring reports suggest that the lives of Camp Hurriya members are tightly controlled."
"A significant number of residents have reported to UN monitors that they are not free to leave the camp, to participate in the resettlement process offered by UNHCR (UN refugee agency), to contact family members outside Iraq, or to have contact with other relatives even within the camp itself," he said.
Some Hurriya residents reported being denied access to medical treatment by camp leaders, while others spoke of verbal and other forms of abuse for disagreeing with camp leaders or voicing the desire to leave, Kobler was quoted by Reuters as saying.