EU's Ashton Visits Egypt to Meet Interim President, Defense Minister
TEHRAN (Tasnim) - EU foreign affairs chief Catherine Ashton arrived in Egypt Tuesday to meet with interim President Adly Mansour and General Abdel-Fattah El-Sisi, defense minister, who has also been appointed as the first deputy prime minister.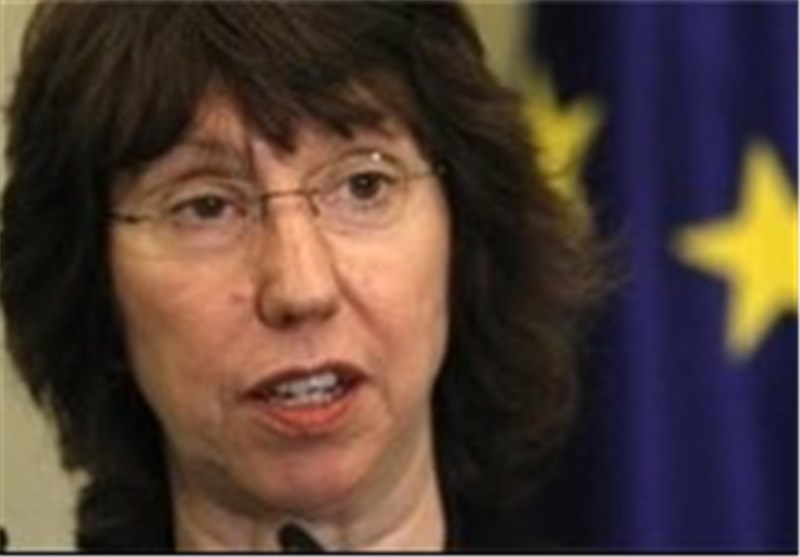 Ashton is also scheduled to meet Nabil Fahmy, the newly-appointed foreign minister.
She will be focusing on the democratic process in Egypt following the removal of former president Mohamed Mursi, Egyptian MENA news agency reported on Tuesday.
She is also expected to have talks with Egyptian authorities on the country's political roadmap.