Egyptian Party Rejects Constitution Committee
TEHRAN (Tasnim)- Vice president of the Egyptian Al-Nour party objects to the formation of a legal committee for amending the constitution, local media reports said.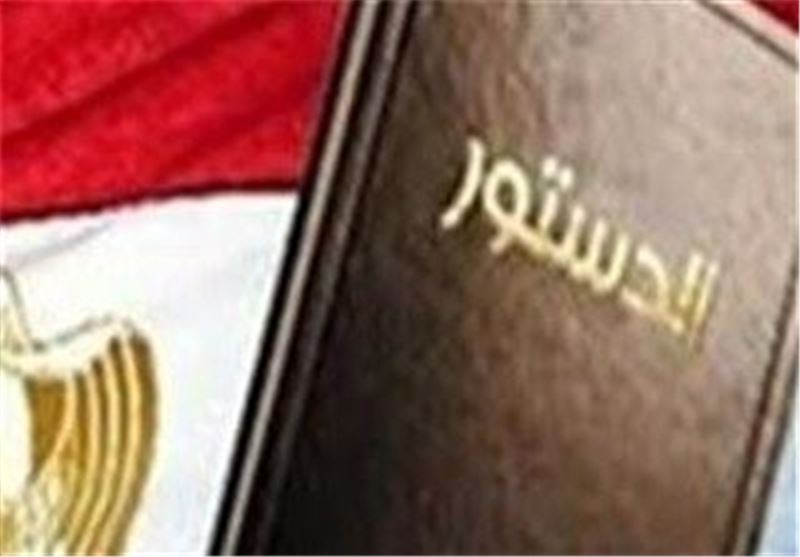 Sayed Khalifa, Al-Nour party vice president, stated in a press conference on Monday that the party disapproves the legal committee which is tasked with amending the constitution.
Khalifa said that the committee had been previously agreed upon with defense minister AbdulFatah Al-Sisi and Grand Imam of Al-AzharAhmed Al-Tayeb while displaying the roadmap.
Shabaan Abdel-Aleem, member of the high board of Al-Nour Party, stated that the committee should have been elected by the people, and not appointed by interim president Adly Mansour.
Abdel Aleem added that the party will file a memorandum to the presidency outlining its refusal of the committee.
Mansour ratified the constitutional declaration that would govern the transitional period Monday 8 July, in which he dissolved the Shura (Consultative) Council.
The declaration included the formation of a committee to amend the constitution.