Iran Strongly Condemns Attack against Holy Shrine in Syria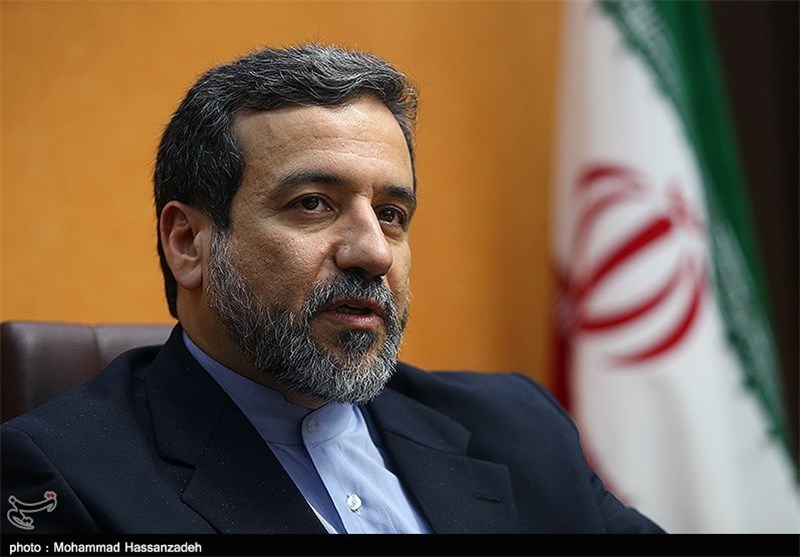 TEHRAN (Tasnim) – Iran on Saturday strongly condemned the Friday terrorist attack near a Shiite shrine in Damascus.
A rocket strike near shrine of Hazrat Zainab (AS) killed a custodian on Friday.
Opposition activists and residents said shrapnel killed Anas Romani, the respected caretaker of the Zainab (AS) shrine in the capital's southern suburbs, a renowned pilgrimage destination for Shiites from Iran, Iraq, Lebanon and beyond.
Iranian Foreign Ministry Spokesman Seyed Abbas Araqchi condemned the brutal attack in which a number of the Friday prayer worshipers and pilgrims were wounded.
Araqchi also asked the international organizations, the Islamic bodies in particular, to take proper measures to prevent similar attacks in future.
He said such attacks are against the international and Islamic norms, rules and regulations.