Iranian Army Equipped with New Generation of Ballistic Missiles
TEHRAN (Tasnim) – The Iranian Army Ground Force equipped its units with new generation of ballistic missiles, a senior army commander announced today.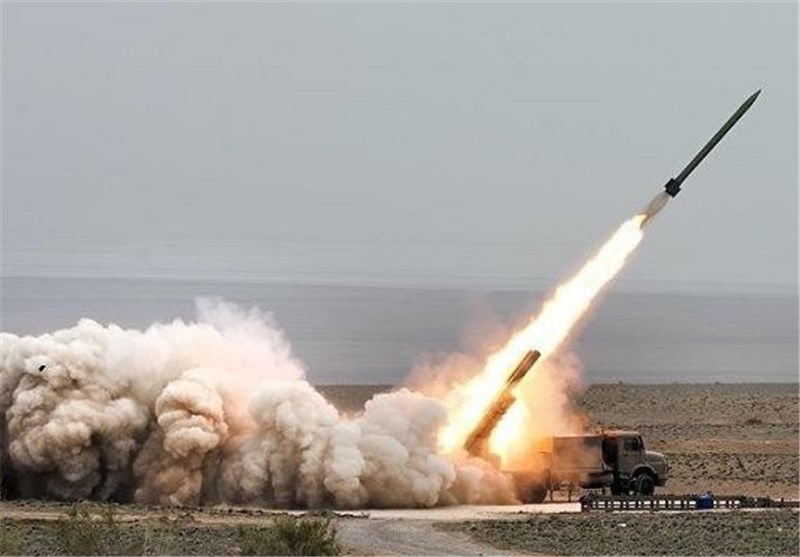 Commander of the Iranian Army Ground Force Brigadier General Ahmad Reza Pourdastan told Tasnim that Army's Self-Sufficiency Jihad Organization has mass produced a new generation of Naze'at ballistic missiles which are used by Army units now and will be unveiled in upcoming wargames.
"Today, we received the newest generation of Naze'at ballistic missile which has different capabilities, including longer range, higher precision strike capability, and stronger destruction power," Pourdastan stated.
The Iranian Army has already been equipped with various versions of Naze'at missiles, including the Naze'at 10, a short range solid-fuel ballistic missile, whose range is about 130 kilometers.
Pourdastan said that the range of this new generation of Naze'at is 150 kilometers, and added that the missile will be test-fired in the next military drills by Army Ground Force.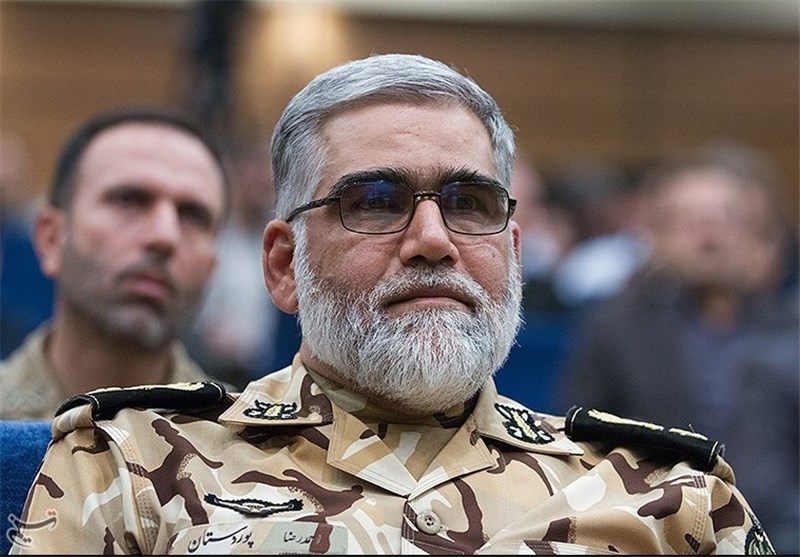 The new generation of middle range Naze'at missiles can be launched from mobile pads, a unique characteristic compared with the similar class missile.
Iran's space program, which includes the successful launch of a small, sophisticated satellite into low earth orbit using the Safir carrier rocket, proves the country's growing ambitions and technical prowess.