MP: Iran Welcomes Countries' Participation in New President's Swearing-in Ceremony
TEHRAN (Tasnim) – A prominent Iranian parliamentarian said that all countries, except the Zionist regime of Israel can be present at the swearing-in ceremony of Iran's president-elect Hassan Rouhani due to be held in Tehran on August 4.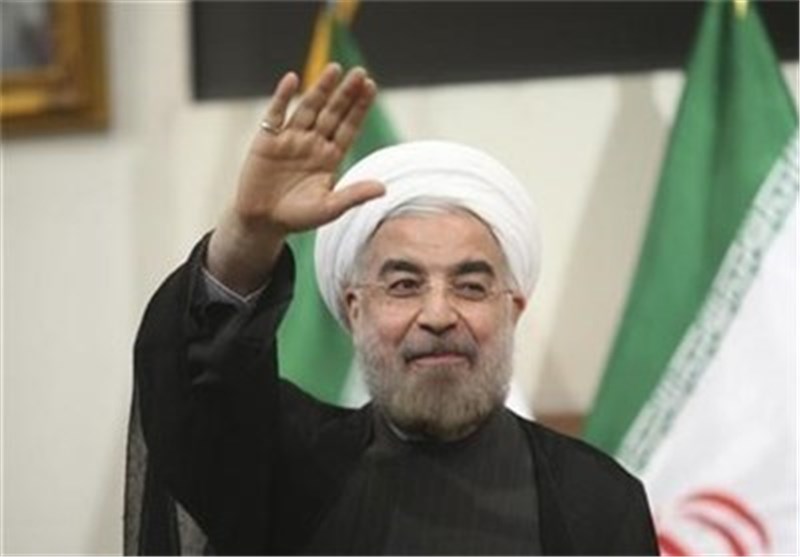 "President-elect's office will give the parliament a list of its suggested countries and those which have expressed readiness to attend the ceremony and then the parliament will officially invite them for the inauguration ceremony," President of Iranian Parliament's Presiding Board Gholam-Reza Mesri said Saturday evening.
Rejecting the speculations in media on presence of certain foreign personalities at the ceremony, Mesri told IRNA that no country has been invited for Rouhan's inauguration yet.
President-elect Hassan Rouhani will take oath before the parliament as Iran's seventh president on August 4th, a day after endorsement of his presidency by Supreme Leader of the Islamic Revolution Ayatollah Seyed Ali Khamenei.
Hassan Rouhani emerged victorious in the presidential election of June 14, which was marked by a high voter turnout.
The voter turnout in the election was 72.7 percent and Rouhani gained 50.7 percent of a total of 36,704,156 ballots counted.
Hassan Rouhani, born on November 12, 1948 has been a member of the Assembly of Experts, member of the Expediency Council, member of the Supreme National Security Council (SNSC), and head of the Center for Strategic Research. He has also been vice-speaker of the Iranian Parliament.
He severed as secretary of the SNSC from 1989 to 2005 and was the country's top negotiator with the world powers on Iran's nuclear program from 2003 to 2005.
Iranian authorities announced a turnout of over 72.7 percent on June 14 presidential election.