Iran to Produce Film on Gaza War
TEHRAN (Tasnim) – Iran plans to produce a movie about Israel's 2008 war in Gaza, dubbed as "22 Days", Iranian Minister of Culture and Islamic Guidance Seyed Mohammad Hosseini announced.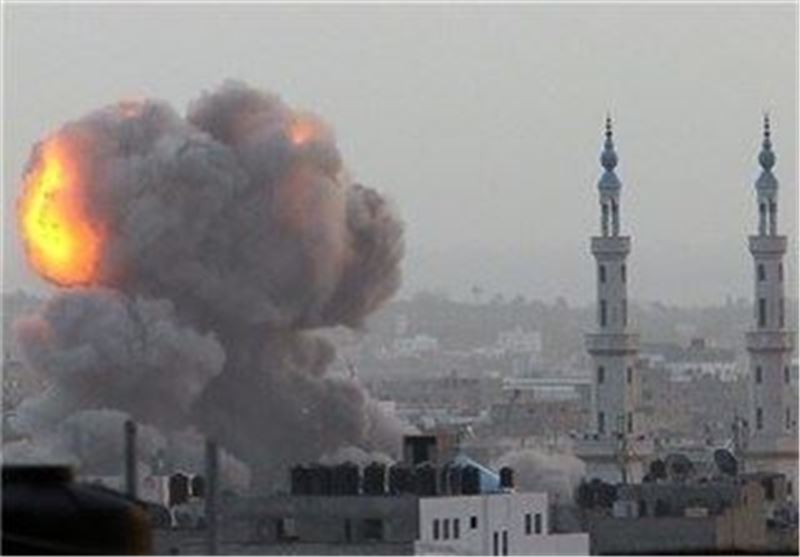 Speaking to Tasnim on Sunday, Hosseini said that "the budget for 22 Days film has been allocated and the film will be produced this (Iranian) year (ends on March 2014)."
He added that the scenario for the movie which is a social melodrama has been written and locations of the movie will be in Iran and Lebanon.
Hosseini, at the same time, said that the director of the project has not been chosen yet.
The 22 Days is about a foreign reporter who is Tehran to cover a conference in time of the Zionist regime's aggression against the Gaza Strip.
Iran has previously produced a similar strategic film, named '33 Days', on Israel's invasion against the Lebanese Hezbollah in summer 2006.
The 22 Day Gaza War was a three-week armed brutal invasion of the Zionist regime against the Gaza Strip, mainly innocent civilians, during the winter of 2008–2009. It began on December 27th, 2008, and ended on January 18th, 2009 with each side declaring a unilateral ceasefire.