Iran's Foreign Ministry Summons Yemeni Charge D'affires
TEHRAN (Tasnim) – The Iranian Foreign Ministry summoned Yemen Embassy charge d'affaires in Tehran following the abduction of an Iranian ٍٍٍEmbassy staffer in the Yemeni capital.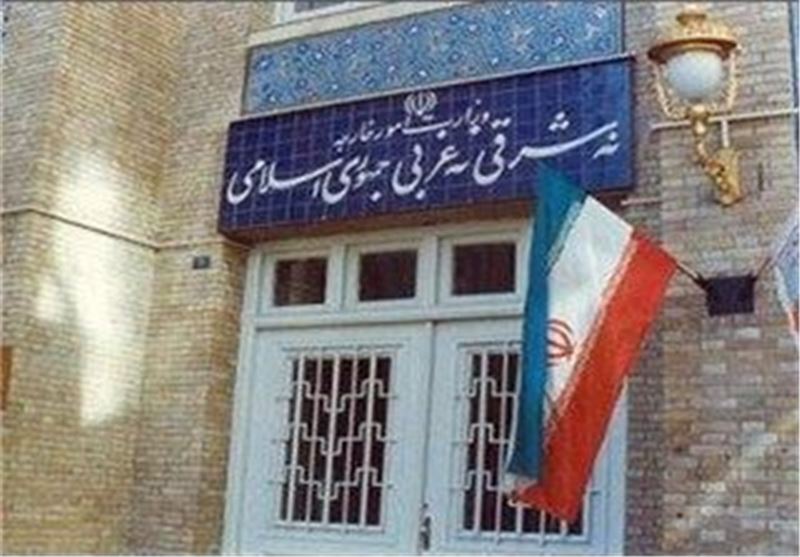 The Yemeni diplomat was summoned to the Islamic Republic of Iran Ministry of Foreign Affairs on Sunday to hear the official protest of Tehran on the incident.
Earlier, Iranian Foreign Minister Ali Akbar Salehi called on Sana'a to take immediate action to help release the Iranian Embassy staffer recently kidnapped in Yemen.

"It is the responsibility of the host countries to fully observe international conventions and protocols to maintain the security of foreign diplomats residing in that country," Salehi said in his telephone conversation with his Yemeni counterpart Abu Bakr al-Qirbi on Sunday evening.
Later, the Iranian deputy foreign minister asked for Yemen government's immediate action to release the abducted Iranian embassy staffer in that country.
"Following (Foreign Minister) Dr. (Ali Akbar) Salehi's phone call to his Yemeni counterpart, an operation room has been established at the Yemeni Foreign Ministry to follow the case and pursue the freedom of Mr. Nour Ahmad Nikbakht," Deputy Foreign Minister for Arab and African Affaris Hossein Amir Abdollahian reiterated.