FM: EU Move to Blacklist Hezbollah Serves Israel's "Illegitimate Interests"
TEHRAN (Tasnim) - Iran's foreign minister deplored the European Union's recent decision to blacklist the military wing of Lebanese Hezbollah Resistance Movement, and added that the decision serves the illegitimate interests of the Zionist regime of Israel.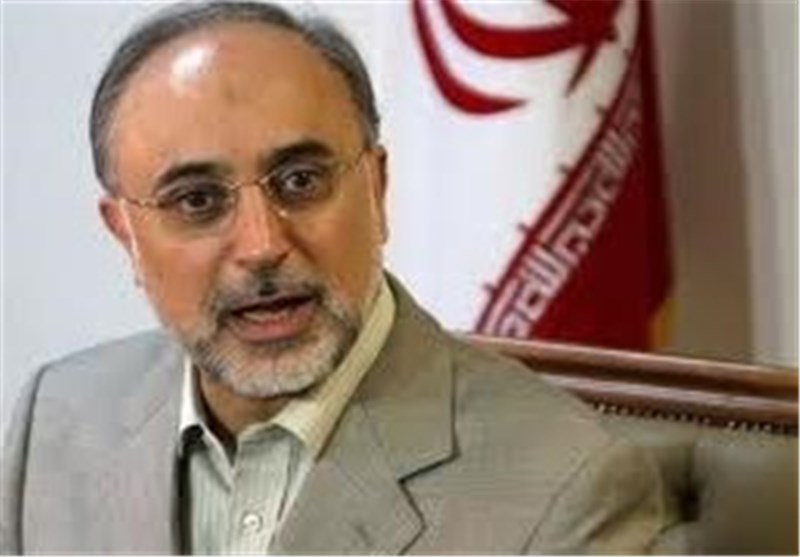 Speaking on Monday evening, Ali Akbar Salehi underlined that the EU move is certainly in line with the illegitimate interests of Israel, and has been made under pressure from Tel Aviv's European allies.
"This purposeful move, which was made under the pressure of certain EU members, runs contrary to all political and legal principles, and is shocking and unacceptable," Salehi stated.
He noted that the Islamic Republic of Iran strongly condemns the latest EU decision against Hezbollah, and thinks that such a move will not change the popular and righteous nature of the Lebanese resistance movement.
The Iranian foreign minister also said that EU foreign ministers believe they can influence the Middle East developments through their decision despite the fact that they have adopted a wrong approach as a result of incorrect analyses of the crises and their double standards.
The remarks by the Iranian minister came after, the 28 members of the European Union on Monday agreed to label Hezbollah's military wing a so-called terrorist organization, making it illegal to send money to the organization and enabling its assets in Europe to be frozen.
Britain and the Netherlands have been pushing for the blacklisting since May, but many countries had resisted, arguing that it could destabilize Lebanon, where Hezbollah is part of the government.