MP Asks Tehran to Invite Only Senior Foreign Officials to Rouhani's Swearing-in Ceremony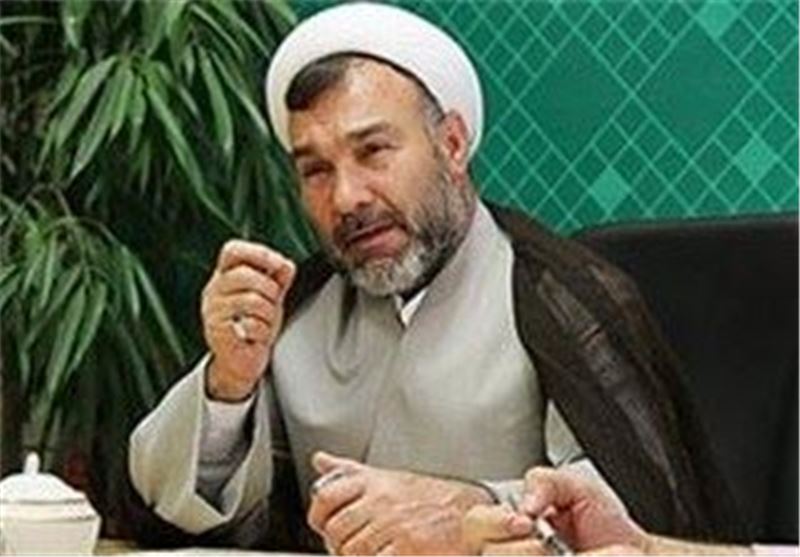 TEHRAN (Tasnim) - A senior Iranian lawmaker urged the country's authorities to invite only high-ranking foreign leaders to attend the swearing-in ceremony of president-elect Hassan Rouhani.
Member of Iran's Parliament Presiding Board Hossein Sobhani-Nia told Tasnim on Tuesday that foreign invitees to president-elect's swearing-in ceremony should be chosen among senior officials, including presidents, heads of parliament, prime ministers and foreign ministers.
He also pointed to the media speculations about possible presence of former British Foreign Secretary Jack Straw in the ceremony, and said, "Jack Straw has no responsibility in the British government."
According to some sources, ceremonial processes and issuing invitation to the guests will be exclusively performed by Iran's Foreign Ministry in accordance with office of the president-elect.
President-elect Hassan Rouhani will take oath before the parliament as Iran's seventh president on August 4th, a day after endorsement of his presidency by Supreme Leader of the Islamic Revolution Ayatollah Seyed Ali Khamenei.
Iran's president-elect secured an outright victory in the June 14 presidential election with 50.7 percent of the votes. The poll was marked by a high 72.7-percent voter turnout.