Spokesman: Iran Seriously Pursuing Fate of Kidnapped Embassy Staffer in Yemen
TEHRAN (Tasnim) – Iran's Foreign Ministry Spokesman Seyed Abbas Araqchi said Tehran is closely pursuing the fate of the Iranian Embassy staffer recently kidnapped in Yemen.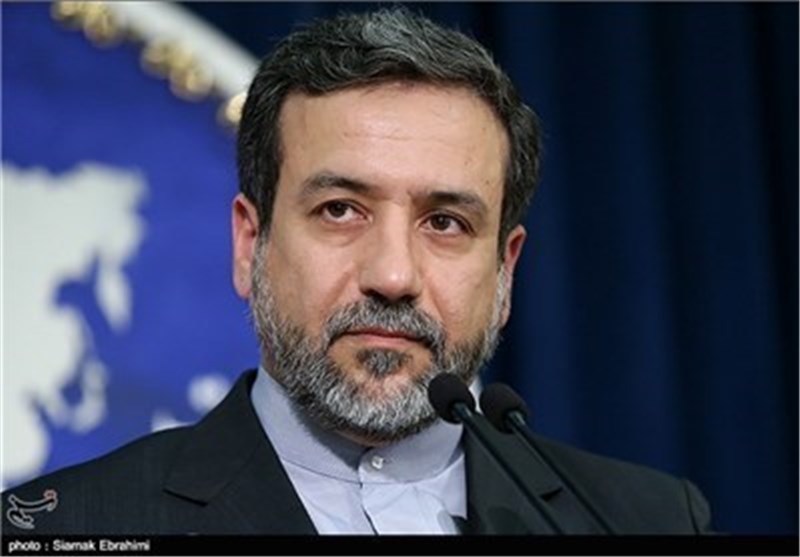 "We hold the Yemeni government accountable for pursuing (the fate) and protecting the life of the Iranian diplomat," Araqchi said during his weekly press conference here in Tehran on Tuesday.
He also stated that Iran has not received new information about the case so far, but the Foreign Ministry's efforts to release the Iranian Embassy staffer is still underway.
A group of armed men kidnapped Iranian Embassy staff member Nourahmad Nikbakht in Sana'a on Sunday.
In a telephone conversation with his Yemeni counterpart on Sunday evening, Iranian Foreign Minister Ali Akbar Salehi called on Sana'a to take immediate action to help release the abducted staffer.
During the conversation, the Iranian foreign minister condemned the inhuman move, and called for serious and immediate action of the Yemeni government to free the Iranian national.