Iranian MPs Denounce EU's Anti-Hezbollah Move as "Inhumane"
TEHRAN (Tasnim) – In a strongly worded statement, Iranian parliamentarians on Tuesday condemned the EU's recent decision to blacklist the Lebanese Hezbollah Movement, and dismissed the bloc's move as "inhumane and anti-Islamic".
"We denounce the inhuman and anti-Islam move by the EU and express support for Hezbollah and its brave leader Seyed Hassan Nasrallah," the statement said.
The statement signed by 289 memebrs of the Iranian parliament stressed that "Hezbollah is the valuable symbol of resistance against the Zionist regime (of Israel) and a source of pride for the Islamic world".
"Hezbollah instilled new spirit in the body of the Islamic Uammh (nation) by liberating the occupied territories of southern Lebanon, after the Zionist regime's many years of violating Muslim countries' territories and humiliating the Islamic," the Parliament's Tuesday statement said.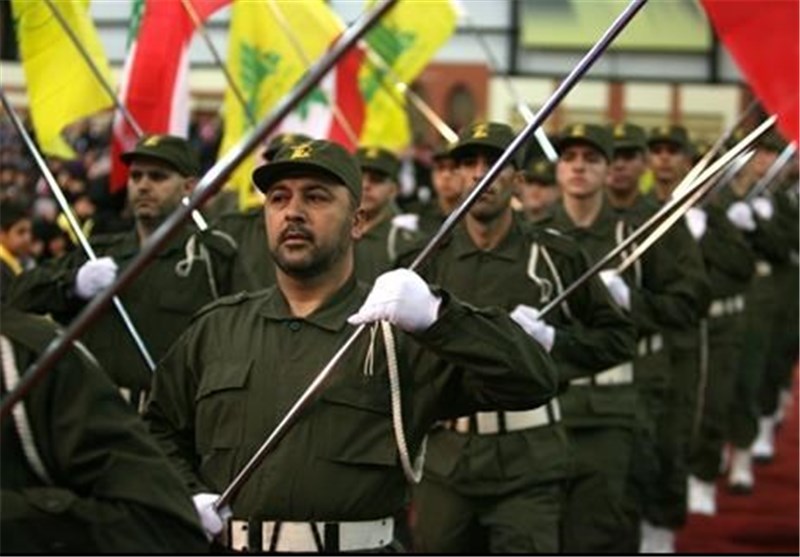 The blacklisting would mean imposing visa bans on individuals and asset freezes on organizations associated with the group.
Many top Lebanese officials immediately expressed deep concern over the decision which some said would damage Lebanon's international relations and worsen internal tensions.
Lebanon's president, Michel Suleiman, for instance asked the European Union to "re-examine its decision."
Iran, too, deplored the European Union's recent decision to blacklist the military wing of Lebanese Hezbollah, and announced that the decision serves the illegitimate interests of the Zionist regime of Israel.
Speaking on Monday evening, Iranian Foreign Minister Ali Akbar Salehi underlined that the EU move is certainly in line with the illegitimate interests of Israel, and has been made under pressure from Tel Aviv's European allies.
"This purposeful move, which was made under the pressure of certain EU members, runs contrary to all political and legal principles, and is shocking and unacceptable," Salehi stated.
He noted that the Islamic Republic of Iran strongly condemns the latest EU decision against Hezbollah, and thinks that such a move will not change the popular and righteous nature of the Lebanese resistance movement.