Envoy Sees EU's Anti-Hezbollah Decision as "Complicating"
TEHRAN (Tasnim) – Iran's Deputy Permanent Representative to the United Nations Gholam Hossein Dehqani said the European Union's move to blacklist the military wing of the Lebanese Hezbollah Resistance Movement will result in more complex situation in the Middle East.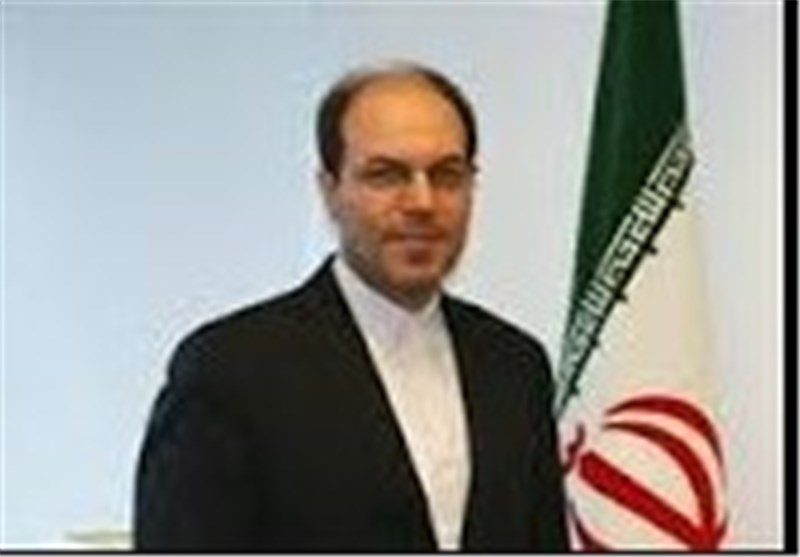 "The European Union's recent decision will further complicate the situation in the Middle East, therefore, the European Union should reconsider its decision by exercising its responsibilities to the region," Dehqani said at UN Security Council's meeting on the Middle East Tuesday.
Dehqani also expressed Islamic Republic of Iran's views on the Middle East.
He further noted that EU's blacklisting of Hezbollah, however, will not undermine Hezbollah's popularity, because it is part of Lebanon's social and political structure and is a legitimate force in the course of resistance against the Zionist regime of Israel.
"Member states of the European Union keep a blind eye on the (Zionist) regime's measures and raise fake excuses and accusations against the military wing of Hezbollah," the Iranian envoy reiterated.
The 28 members of the European Union on Monday agreed to label Hezbollah's military wing a so-called terrorist organization, making it illegal to send money to the organization and enabling its assets in Europe to be frozen.
Britain and the Netherlands have been pushing for the blacklisting since May, but many countries had resisted, arguing that it could destabilize Lebanon, where Hezbollah is part of the government.