MP Raps West's Biased Definition of Terrorism
TEHRAN (Tasnim) – Member of the Iranian Parliament's National Security and Foreign Policy Commission Mansour Haqiqatpour denounced the EU's decision to blacklist the military wing of the Lebanese Hezbollah Resistance Movement, and rejected the West's definition of terrorism.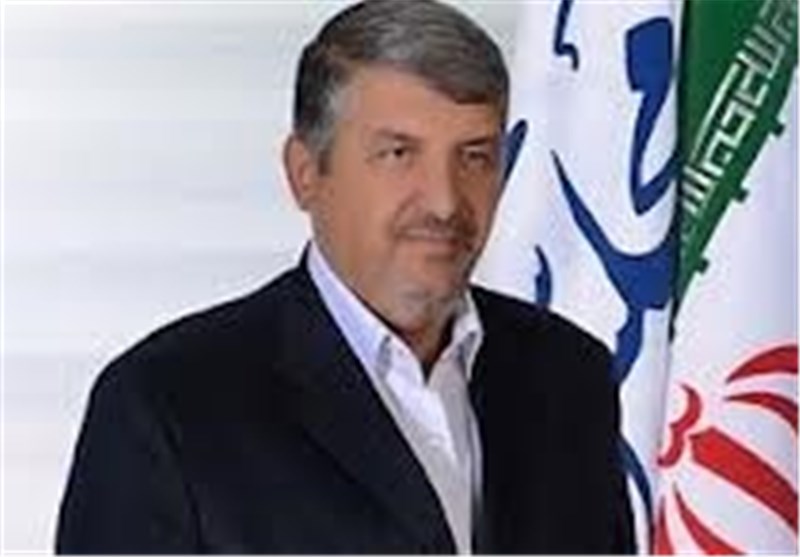 "Today, the terms such as terrorist is defined based on the power of countries, and they (Westerners) define these terms in their owen interests," Haqiqatpour told Tasnim on Wednesday.
As an example, the Iranian lawmaker said, the Europeans do not consider Israel as a terrorist regime but at the same time plan to blacklist Hezbollah which is a "deep-rooted and popular movement in Lebanon".
He also described Europeans and Americans as the biggest terrorists since both of them have acknowledged that they are sending arms to the rebel groups in Syria.
The remarks by the Iranian legislator came after the 28 members of the European Union on Monday agreed to label Hezbollah's military wing a so-called terrorist organization, making it illegal to send money to the organization and enabling its assets in Europe to be frozen.
Britain and the Netherlands have been pushing for the blacklisting since May, but many countries had resisted, arguing that it could destabilize Lebanon, where Hezbollah is part of the government.