Bahraini Activist: Time Over for Al-Khalifa's Unilateral Approach
TEHRAN (Tasnim) – A prominent Bahraini political activist said Manama regime is not serious in talks to resolve crisis in the country, and stressed that time for Al-Khalifa's unilateral approach is over and people should have bigger say in decision-making process.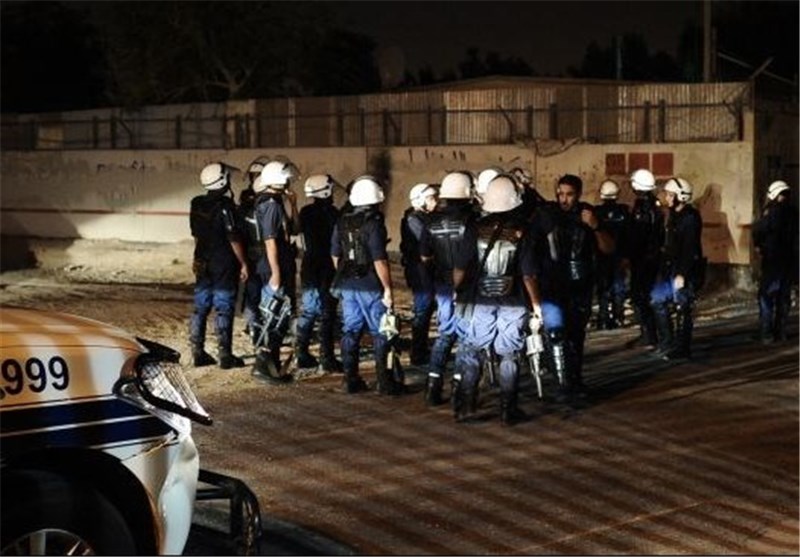 "The time for unilateralism is over and a single side can no longer present his own solutions," Secretary General of Bahrain's Al-Wefaq National Islamic Society Ali Salman said Wednesday.
Ali Salman further reiterated that the ruling Bahraini regime lacks the required seriousness for solving the ongoing crisis, Al-Wefaq website reported.
"The solution to the Bahraini crisis is (the establishment of) democracy and the presence of the people's representatives in talks to resolve the crisis," he added.
The Bahraini revolution began in 2011 is a series of demonstrations and is now a sustained campaign of civil resistance against the country's suppressive regime.
The protests expanded to a call to end the monarchy of Hamad bin Isa Al Khalifa following a deadly night raid on February 17, 2011 against protesters at the Pearl Square in Manama, known locally as the Bloody Thursday.
The Manama regime also launched a brutal crackdown on the peaceful protests and called in Saudi-led Arab forces from neighboring states.
Tens of people have been killed in the crackdown, and the security forces have arrested hundreds, including doctors and nurses.