Sister Criticizes Libya's Lack of Cooperation in Imam Musa's Case
TEHRAN (Tasnim) – A family member of the Lebanese Shiite Cleric, Imam Musa al-Sadr, who was kidnapped in Libya in 1978, criticized the new Libyan officials for their lack of constructive cooperation in clarifying the fate that leader.
"We are not pleased with the level of cooperation shown by the current Libyan officials in Imam Musa Sadr's case, although we do understand the difficult conditions with which they (officials) are entangled," Robab Sadr said at a fast breaking ceremony held at one of the charity established by his missing brother in the city of Soor in Lebanon.
"The Libyan officials have taken no serious step to solve Imam Musa Sadr's case," She stated.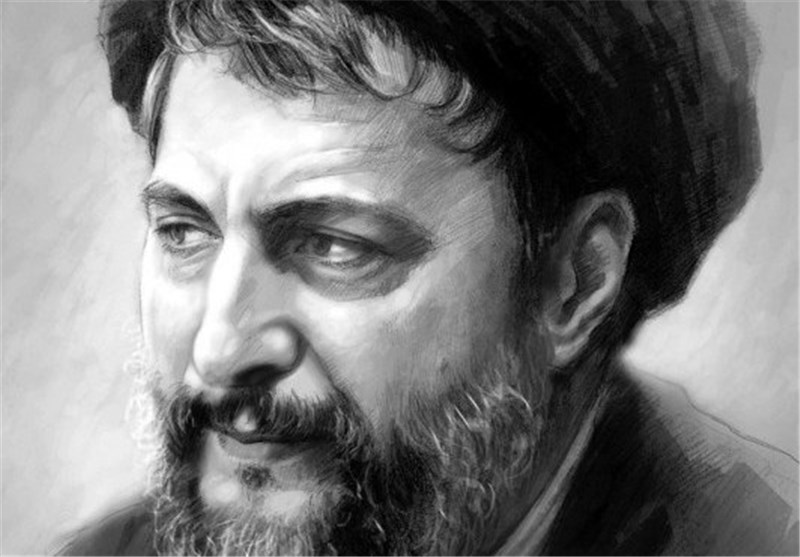 Imam Musa Sadr was an Iranian-Lebanese philosopher and religious leader who disappeared in August 1978.
On 25 August 1978, al-Sadr and two companions Sheikh Muhammad Yaacoub and journalist Abbas Badreddine departed for Libya to meet with government officials.
The visit was paid upon the invitation of the then Libyan ruler Muammar Qaddafi. The three were seen lastly on 31 August.
It is widely believed by his fans, relatives, and supporters that Qaddafi ordered Imam Sadr's kidnapping.
The former Libyan regime had consistently denied responsibility, claiming that Sadr and his companions left Libya for Italy, but Rome never confirmed their entry into that country.