Basij Sees Hezbollah's Support for Syria as Root Cause of EU's Move
TEHRAN (Tasnim) – Iran's Basij (volunteer) Force slammed the European Union for blacklisting the military wing of the Lebanese Hezbollah Resistance Movement, and stressed that the EU's decision stems from Hezbollah's support for the Syrian nation.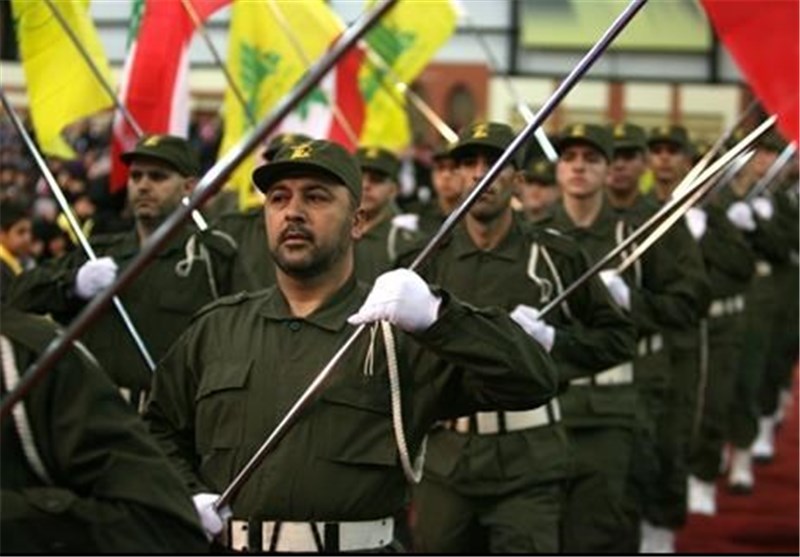 In a statement issued on Wednesday, Basij said it is obvious that the Lebanese movement's support for the oppressed Syrian nation has been "the main reason behind the EU's move".
Instead of condemning Israel-backed terrorists and Salafi assassins in Syria or the mass killing of Muslims in Myanmar, the European Union has targeted the supporters of freedom and human dignity, the statement added.
EU's decision against Hezbollah comes just over two months after its foreign ministers reached an agreement to lift an arms embargo on the terrorist groups fighting against the Syrian government.
The 28 members of the European Union on Monday agreed to blacklist Hezbollah's military wing.
The blacklisting would mean imposing visa bans on individuals and asset freezes on organizations associated with the group.
Britain and the Netherlands have been pushing for the blacklisting since May, but many countries had resisted, arguing that it could destabilize Lebanon, where Hezbollah is part of the government.
Many top Lebanese officials immediately expressed deep concern over the decision which some said would damage Lebanon's international relations and worsen internal tensions.
Lebanon's president, Michel Suleiman, asked the European Union to "re-examine its decision."