MP Slams US Paradoxical Policy towards Iran
TEHRAN (Tasnim) – A senior Iranian parliamentarian expressed doubt about Washington's honesty in its eagerness for direct talks with Tehran, and explained the US policy towards Iran as "paradoxical".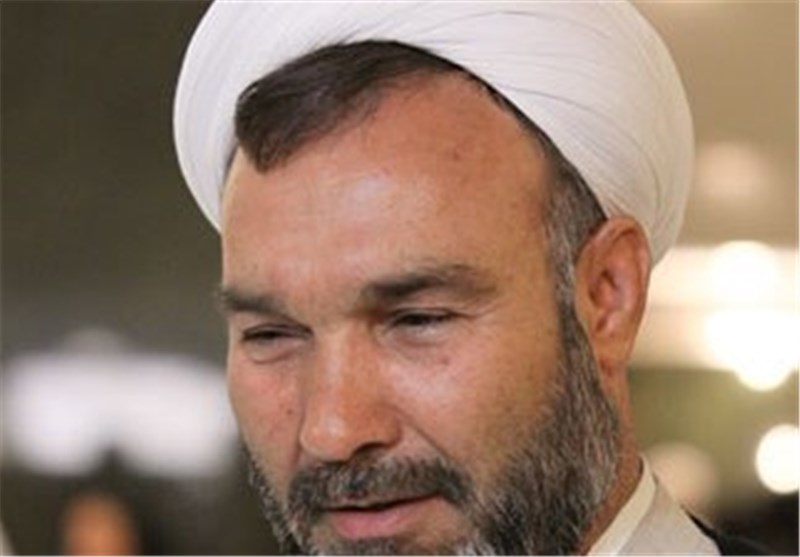 "The US officials' behavior and deeds are paradoxical," member of Iranian Parliament's Presiding Board Hossein Sobhani-Nia said on Friday.
He also noted that Washington's call for direct talks with Iran comes while the western countries are tightening sanctions against Tehran.
Sobhani-Nia added that Washington's dual policy towards Iran explains why Iranians are mistrustful of the United States.
Sobhani-Nia's remarks come a few days after Supreme Leader of the Islamic Revolution Ayatollah Seyed Ali Khamenei said that he is not optimistic about negotiations with the United States since the US officials are illogical.
"The Americans are not trustworthy, they are illogical, and they are not frank in their interactions," Ayatollah Khamenei said on Sunday.
The remarks by the Leader came after the US Congress has postponed sending its annual sanctions legislation on Iran to the White House reportedly over certain considerations after the election of Hassan Rouhani as Iran's next president.
Analysts say that if the legislation, which is aimed at escalating the sanctions against Iran, is even ready this year, it will not be considered until October at the earliest.