Voting Begins in Kuwait's Legislative Election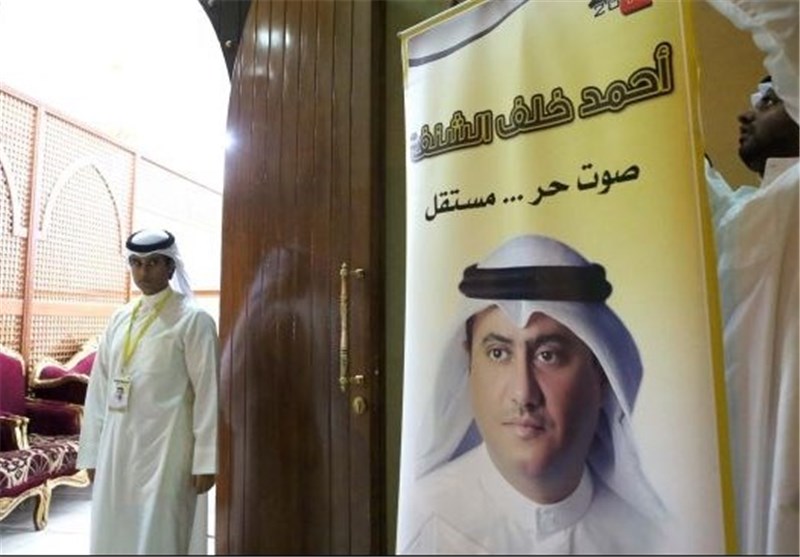 TEHRAN (Tasnim) - Kuwaiti voters began balloting for the 14th legislative election on Saturday morning to select 50 MPs for the forthcoming National Assembly.
Each of the 439,715 eligible voters, who can cast their ballots from 8:00 am till 8:00 pm, will be electing one candidate out of over 300 of hopefuls in the five constituencies in Kuwait, each to produce 10 members of parliament.
Voting will be in line with the one-person, one-vote system, being implemented for the second time, KUNA reported on Saturday.
The elections are held in the middle of the summer season, with forecast putting the temperature at around 50 degrees in the middle of the day.
They also coincide with the Muslim fasting month of Ramadan where majority of the citizens abstain from eating and drinking from dawn to dusk.
The number of male voters are 206,096, or 46.87 percent of total voters, while females represent 53.12 percent of voters or 233,619.
This is the 6th elections featuring the participation of women in Kuwait. Eight female candidates are running in today's elections. Women won their political rights in May 2005.