Russian Volleyball Federation Invites Iran for Friendly Games
TEHRAN (Tasnim) – Head of the Russian Volleyball Federation praised the eye-catching performance of the Iranian national Volleyball team in world league and invited Juan Julio Velasco's students for a number of friendly games.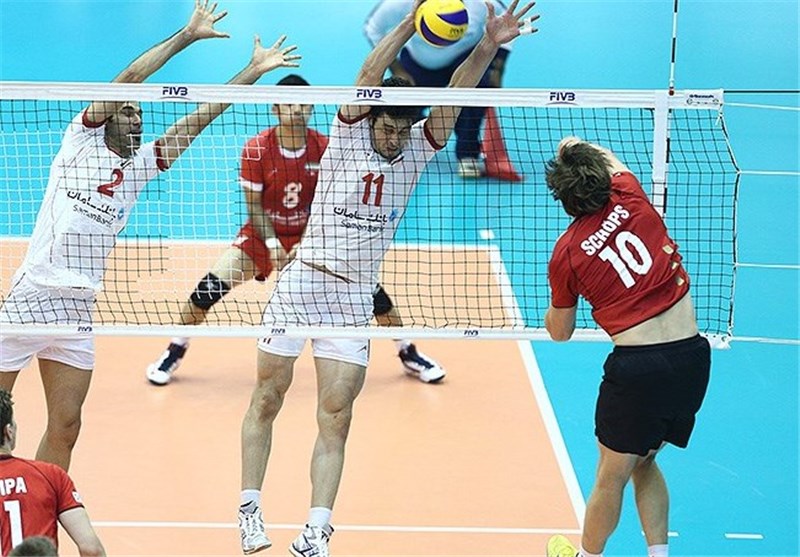 Scheduled for August 27-31, 2013, the trilateral friendly games between the Iran, Russia and Italy will be played in Moscow, according to the official website of the Russian National Football Federation.
In a letter to his Iranian counterpart Mohammad Reza Davarzani , Head of the Russian Volleyball Federation Stanislav Shevchenko praised the Iranian team for its victory over Germany in Tehran in the framework of FIVB World Volleyball League 2012 which led to Russia's qualification for the competitions' final game.
The FIVB Volleyball World League is an international men's volleyball competition.
Created in 1990, it is the longest and richest of all the international events organized by the Fédération Internationale de Volleyball (FIVB).
The Russian men's volleyball team defeated Brazil 3:0 in FIVB World League final in Mar del Plata, Argentina.