Ahmadinejad Gains License to Establish University in Tehran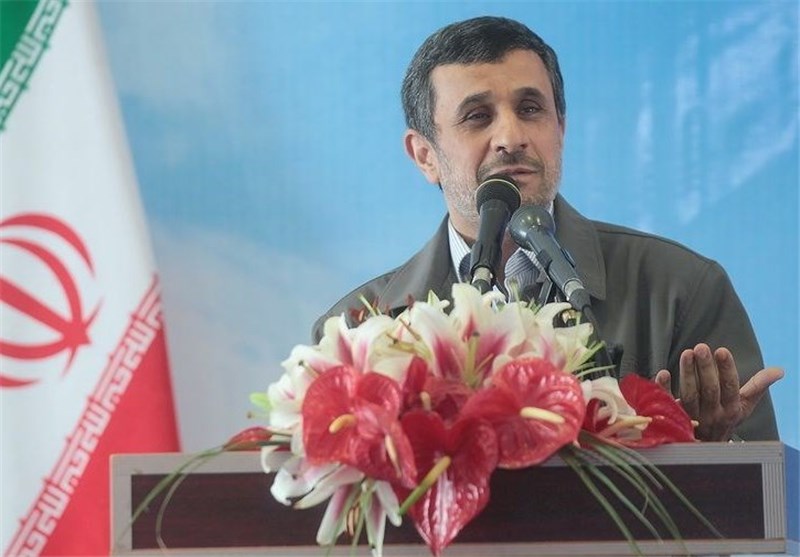 TEHRAN (Tasnim) – Iran's outgoing President Mahmoud Ahmadinejad gained a license from the country's Supreme Council of Cultural Revolution to establish a university in the Iranian capital, Tehran.
During a meeting on Saturday, members of the council appreciated the outgoing president for his eight-year chairmanship of the council and unanimously approved his request for the license.
Informed sources told Tasnim that President Ahmadinejad plans to allocate a major part of his time to govern the 'University of Iranians' after the end of his administration.
The new university will mainly focus on information technology and modern technologies, such as nano technology, aerospace engineering and the nuclear sciences.
President Mahmoud Ahmadinejad's tenure will officially end on August 4th, 2013 after serving two terms in office.