Iran's Non-Oil Exports Jump in Spring
TEHRAN (Tasnim) – The Iranian Customs Administration (ICA) reported today that the country's non-oil exports saw an 18.5 percent growth during the first four months of the current Iranian year (which started on March 20, 2013) compared to the same period last year.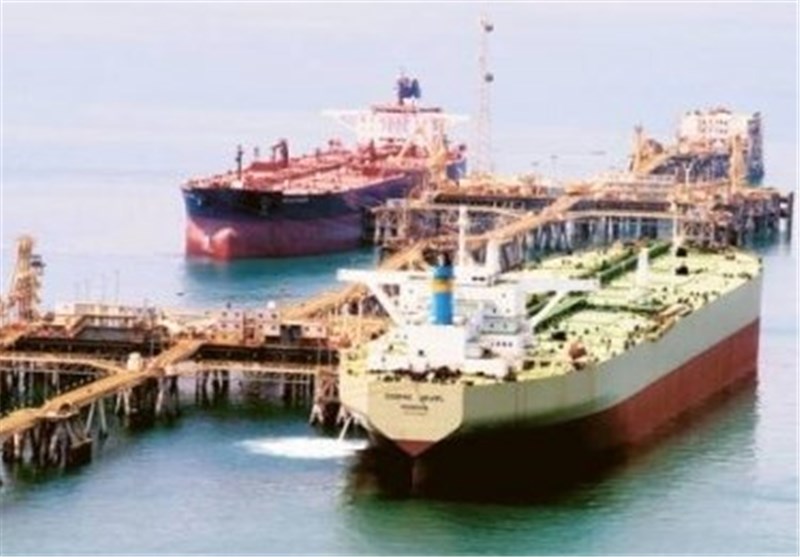 Iran's non-oil exports during those four months( March 20 through July 22) amounted to 12.536 billion US dollars, which is a good record considering the unilaterally imposed sanctions by the western countries and the UN .
The county's imports, on the contrary, dropped 27.26% to 12.909 billion US dollars during the same period.
In terms of weight, in the first quarter of the Iranian year,the country exported 25,679,000 metric tons of goods-- which include gas condensates and suitcase trade, but excludes oil exports-- and imported 9,122,000 tons of goods, according to the ICA report.
In related news, Iran's Trade Development Organization announced Sunday that the country's foreign trade will exceed USD 59 billion in the current Iranian year (ending March 2014).
Of that amount, 41 billion US dollars has been set for exports of goods, and 18 billion for exports of services, said Deputy Head of the organization Kiomars Kermanshahi on Sunday on the sidelines of a conference marking National Industry, Mines and Trade Day.