Yemeni Pro-Resistance Group Visits Tehran
TEHRAN (Tasnim) – A Yemeni group, formed to advocate the Syrian nation and the anti-Israel resistance movement, arrived in Tehran on Sunday to meet Iranian officials.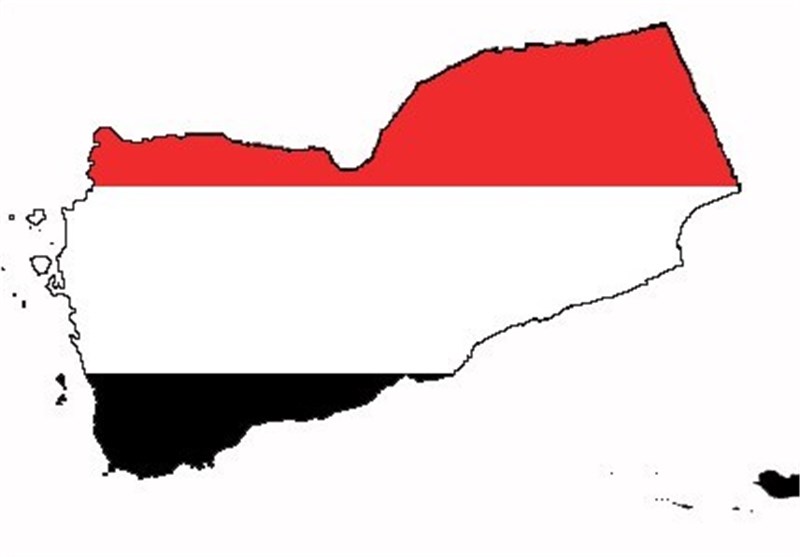 Committee to Support the Syrian Nation and Axis of Resistance arrived in Tehran after meeting Lebanese Hezbollah Resistance Movement's officials during a visit to Lebanon.
The committee is comprised of journalists, university teachers and representatives of Yemeni political parties and civil societies who are trying to attract support for the Syrian nation and the anti-Israel resistance front.
The group is scheduled to meet several Iranian officials, including President-elect Hassan Rouhani and Parliament Speaker Ali Larijani.
The group has already held various gatherings and rallies in Yemen in support of the Syrian people, during which the demonstrators carried posters of Syrian President Bashar al-Assad and Secretary General of the Lebanese Hezbollah Movement Seyed Hassan Nasrallah.
Last month, members of Hezbollah fought alongside Syrian government forces in the strategic border town of al-Qusayr, an important center and supply route for the foreign-sponsored militants.
On June 14, Nasrallah said that the presence of Hezbollah members in Syria was aimed at defending the Syrian and Lebanese people against extremists. He also said that there was an American, Israeli and Takfiri project to destroy not only Syria but the entire region.
Syria has been gripped by unrest since March 2011. Ever since, many people, including large numbers of Syrian soldiers and security forces have been killed in the violence.
The Syrian government says the West and its regional allies, including Qatar, Saudi Arabia, and Turkey, are supporting the militants.
Several international human rights organizations have said that the militants operating in Syria are committing war crimes.