Spokesman Stresses Iran's Constant Interaction with Hamas
TEHRAN (Tasnim) – Iranian Foreign Ministry Spokesman Seyed Abbas Araqchi said today that Iran is in constant interaction with the Palestinian Islamic Resistance Movement, Hamas.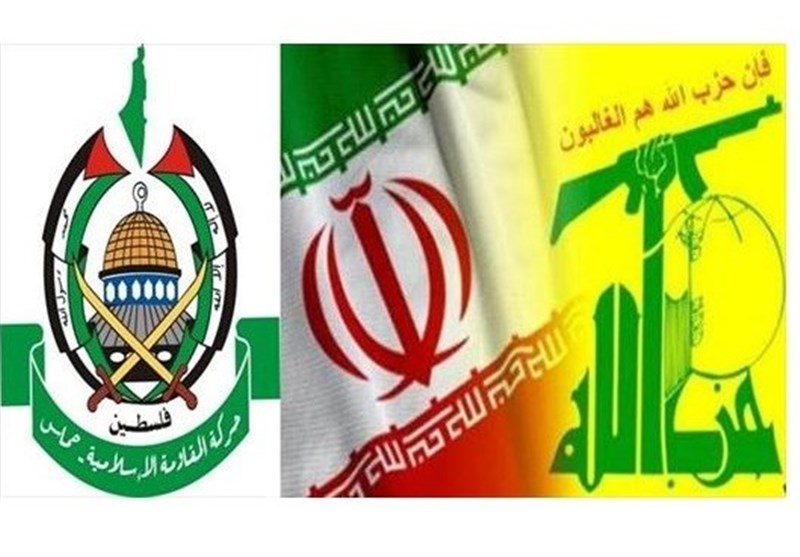 "The Islamic Republic of Iran and Hamas have always maintained consultation on the regional issues and particularly on the issue of resistance against the Zionist regime," Araqchi told Tasnim on Monday.
"These negotiations will continue constantly," he added.
He praised the Palestinian group's resistance against Israel, and reiterated, "Hamas has always preserved its main identity, which is combating against the Zionist regime."
He further stressed that Iran attaches great importance to its contact and talks with Hamas due to the Palestinian group's high importance.