Int'l Palestine Conference Opens in Tehran
TEHRAN (Tasnim) – The Iranian capital, Tehran, is hosting an international gathering in support of Palestine a few days ahead of the International Quds Day.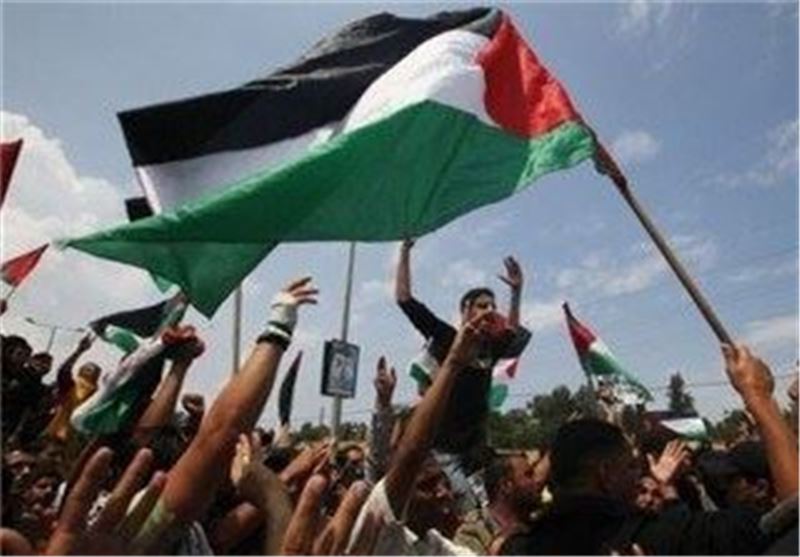 The Sixth Tehran International Conference on Palestinian Intifada began on Monday with cultural and intellectual personalities from around the globe, senior Muslim figures and officials from the Palestinian Islamic Jihad Movement in attendance.
The event is organized by Iran's Islamic Culture and Relations Organization (ICRO) and the Iranian Parliament's Committee for Supporting the Palestinian Intifada.
Advisor to the Supreme Leader in the International Affairs Ayatollah Mohammad Ali Taskhiri, Head of the ICRO Mohammad Baqer Khorramshad and Deputy Foreign Minister for Arab and African Affairs Hossein Amir Abdollahian are also present in the conference.
The conference was held a few days before the International Quds day, due to be held all around the world on Friday.
The International Quds Day is an annual event on the last Friday of Ramadan during which protesters express their solidarity with the Palestinian people and opposition to the Zionism as well as Israel's control of Beit al-Muqaddas.
The day was first suggested by the late Founder of the Islamic Republic, Imam Khomeini (PBUH) in 1979. It is now commemorated in several countries in the world, the Islamic states in particular, with enthusiastic protests against the Israeli occupation of Palestine and particularly the eastern quarter of the holy Quds (Jerusalem).