Iranian, Belarusian Officials Underscore Closer Economic Cooperation
TEHRAN (Tasnim) – Iran's Envoy to Belarus Mohammad Reza Sabouri and regional governor of a Belarusian province explored avenues for the further expansion of trade ties between Tehran and Minsk.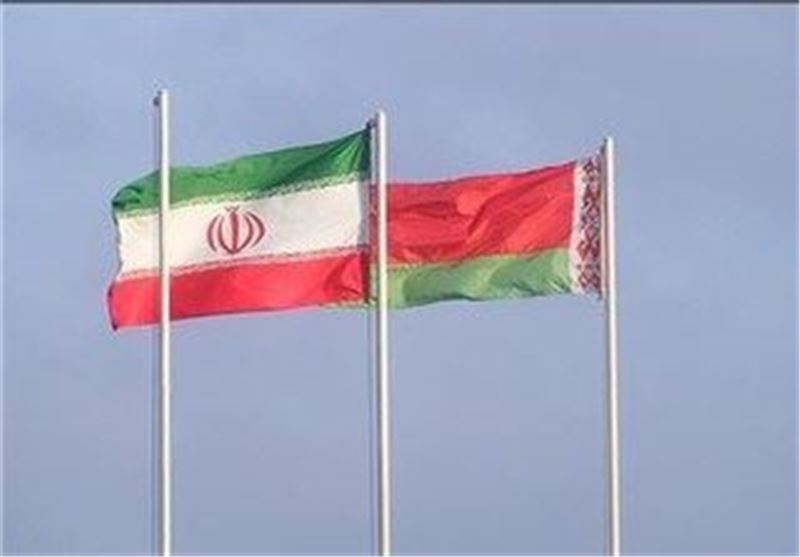 Sabouri and Kanstancin Sumar, regional governor of Belarus's southwestern province of Brest met on Monday to discuss ways for the development of economic ties between the two sides.
The Iranian envoy said Iran's main objective is to remove the existing obstacles in the way of trade ties between the two countries, and added that enhanced cooperation in this area will emerge after problems are solved.
Sumar, for his part, praised the idea of expansion of cooperation between Iran and Brest province and expressed the province's preparedness to fulfill the goal.
"New potentials must be found for the expansion of such cooperation and in this regard there is good prospect for presenting Belarusian products in Iran," the Iranian diplomat said.
On June 30, Deputy Head of Iran's Trade Development Organization Kiomars Kermanshahi announced that the country plans to bring the value of its foreign trade to more than $59bln in the current Iranian year (ending March 2014).
He also added that among the major objectives that Iran is pursuing are to manage imports, support domestic products and boost non-oil exports, noting that numerous programs are in the works at the Ministry of Industry, Mines and Trade to support the nation's non-oil exports.