Al-Qaeda Claims Responsibility for Recent Deadly Bombings in Iraq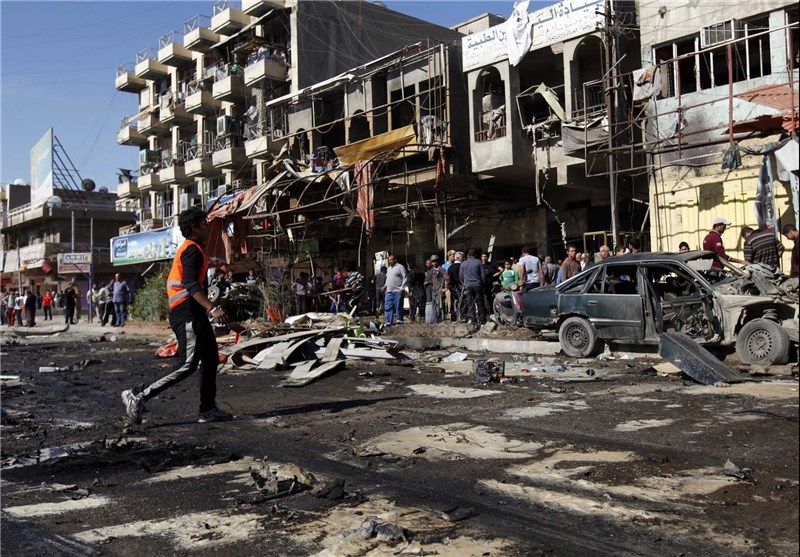 TEHRAN (Tasnim) - Al-Qaeda's branch in Iraq said it has carried out a wave of bombings that killed more than 50 people, mostly in Shiite areas across the country.
In a statement posted late Monday, the Islamic State of Iraq and the Levant, the Al-Qaeda affiliate in Iraq, took responsibility for the attacks earlier that day, mainly car bombs targeting marketplaces and parking lots.
The authenticity of the statement could not be independently confirmed.
A surge of violence in Iraq continued Monday when 15 car bombs killed at least 50 people and injured more than 100, according to security officials.
The bombings were the latest episode in a wave of bloodshed that has swept Iraq since April, killing more than 3,000 people.