Iranian Envoy Stresses Palestinians' Right to Determine Own Destiny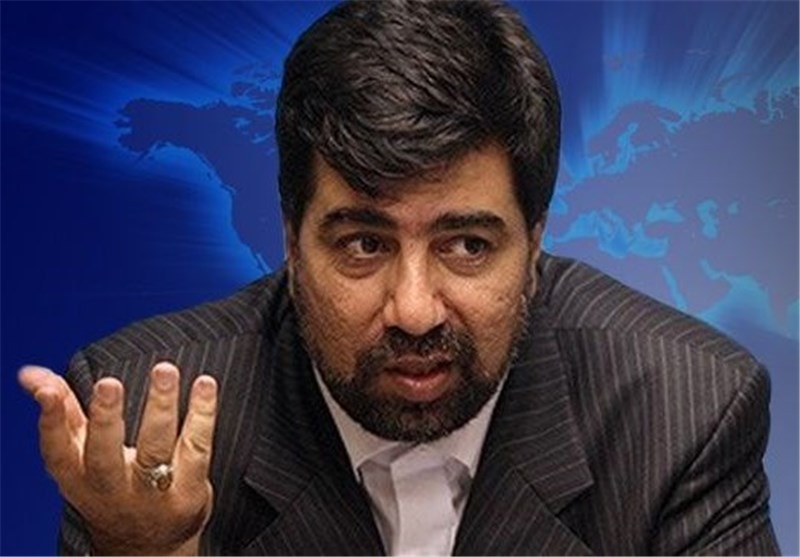 TEHRAN (Tasnim) – The oppressed nation of Palestine has the right to determine their own destiny, Iranian Envoy to Lebanon Qazanfar Roknabadi stressed.
"The oppressed Palestinian nation should determine their own destiny and that includes their right to return to their homeland," Roknabadi said, addressing a ceremony held at the Iranian Embassy in Lebanon to deliver a package of Iran's humanitarian aids to representatives of Palestinian political and religious groups.
Roknabadi once again reiterated the Iranian nation and government's commitment to continue firm support for the Palestinian cause until the liberation of the entire Palestinian lands from Israeli occupation.
The meeting held a few days before the International Quds Day which is an annual event during which demonstrators express their solidarity with the Palestinian people and opposition to the Zionism as well as Israel's control of Beit al-Muqaddas.
The day was first suggested by the late founder of the Islamic Republic, Imam Khomeini (PBUH), in August 1979.
Imam Khomeini declared the last Friday of the holy month of Ramadan as the International Quds Day, and called for Muslims' massive rallies to mark the occasion.
It is now commemorated in several countries in the world, the Islamic states in particular, with enthusiastic protests against the Israeli occupation of Palestinian territories, particularly East al-Quds (Jerusalem).