Iranian diplomat: Middle East Talks Always Doomed to Failure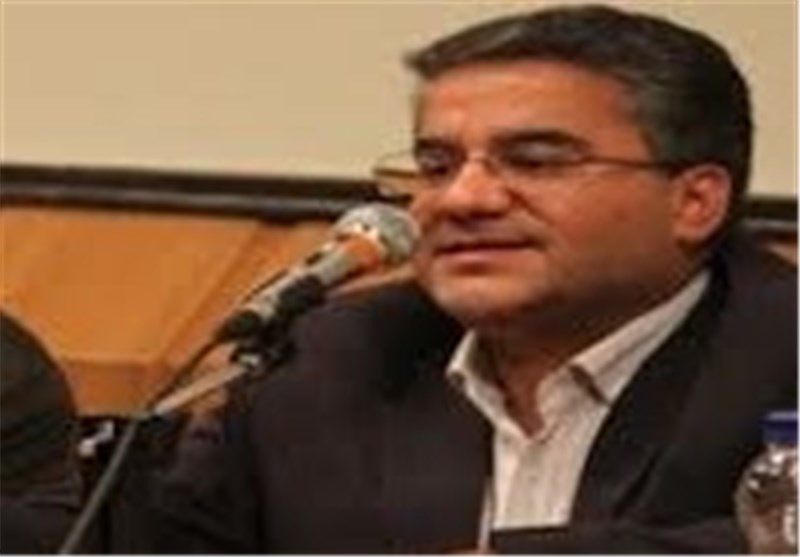 TEHRAN (Tasnim) – Upcoming Palestinian-Israeli compromise talks (so-called peace talks) have always been quite fruitless and doomed to defeat, a top diplomat at the Iranian Foreign Ministry said.
"The compromise talks have borne no fruit ever since they started in 1979 in Camp David, leading eventually to the Oslo Agreement, and pursued during (the former US president Bill) Clinton in proposals such as the Annapolis plan," Head of Foreign Ministry's First Middle East Office, Mojtaba Ferdowsipur told Tasnim Tuesday.
Recently, too, (the US President Barack) Obama has started a new round of efforts aimed at reviving the compromise talks, through a series of negotiations, which are as always doomed to failure, he added.
Israeli and Palestinian negotiators agreed Tuesday to meet again within two weeks to start substantive negotiations on a so-far elusive peace deal with the goal of reaching a deal within nine months, Secretary of State John Kerry said.
Kerry made the remark as the two sides wrapped up an initial two days of talks at the US State Department after paying a visit to President Barack Obama at the White House.
He said the next round of negotiations would take place in either Israel or the Palestinian territories at an as yet-unspecified date before mid-August.