Several Dead in Pakistan Bus Explosion
TEHRAN (Tasnim) - Accident in northwest Pakistan kills at least 17 people after bus explodes when it collides with a lorry.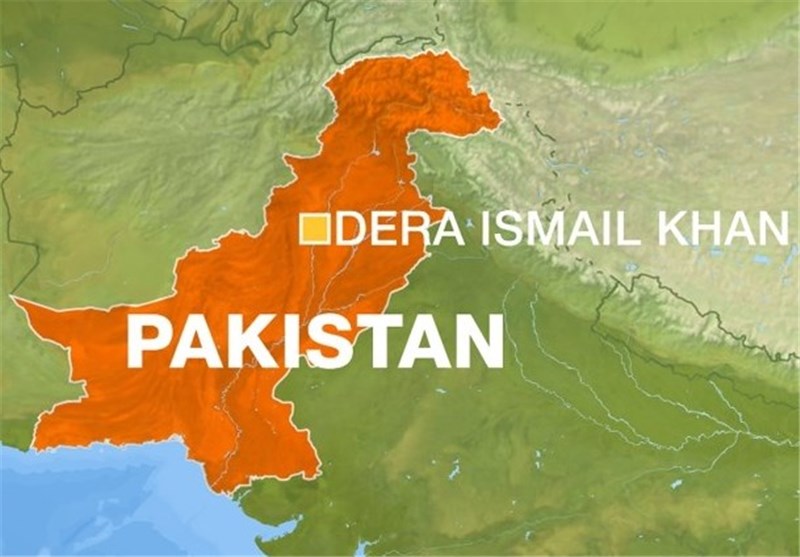 At least 17 people have been burned to death in northwest Pakistan when a gas cylinder exploded on a bus after it collided with a lorry, Aljazeera reported.
The bus was carrying passengers to the city of Bannu on Tuesday when the collision happened on a highway around 140km from Peshawar, the capital of the northwestern Khyber Pakhtunkhwa province.
"The gas cylinder installed in the bus leaked after the accident and it caught fire," said Dil Nawaz Khan, a senior government official in Karak city, where the accident happened.
"All 18 people on board were burnt and only one passenger could survive. His condition is also critical," he told AFP news agency.
Hospital officials said six women and children were also among the dead.
"We received 17 dead bodies including the bodies of three children and as many women. Most of the dead bodies are badly mutilated and could not be identified," Sarfraz Khan, a doctor at Karak's public hospital, told AFP.
Pakistan has one of the world's worst records for fatal traffic accidents, blamed on poor roads, badly maintained vehicles and reckless driving.
Sixteen children and a teacher were killed when their school bus caught fire near the eastern city on Lahore in May.
The driver, who fled and left the van in flames, was arrested by authorities.