Bolivians to Stage Rallies on Int'l Quds Day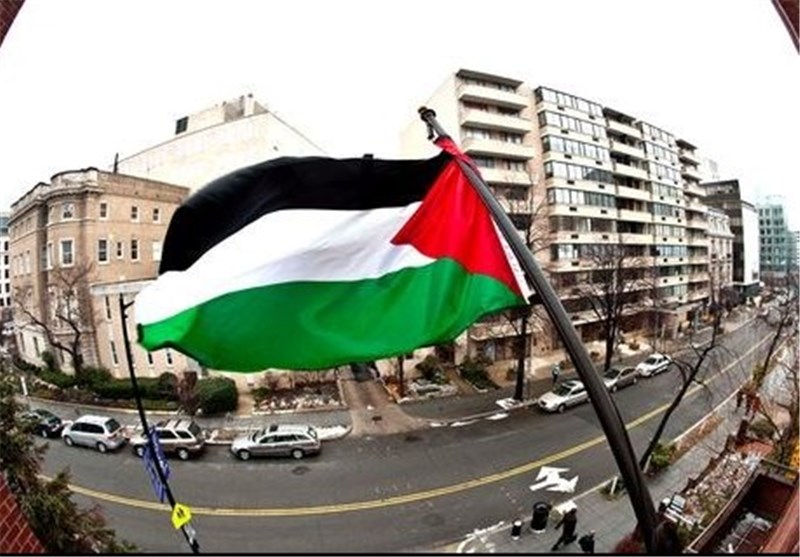 TEHRAN (Tasnim) – Bolivian ambassador to Tehran said people of his country will hold mass rallies on the International Quds Day this Friday to voice their support for the Palestinian nation.
"Bolivian people will hold demonstrations on Friday (the International Quds Day) as a sign of support for the Palestinian nation," Jorge Miranda Luizaga told Tasnim today.
The Bolivian envoy also announced that many people of Palestinian descent live in the Latin American country's capital, La Paz, adding that there is an organization in Bolivia that advocates for the Palestinian rights.
The International Quds Day is an annual event during which demonstrators express their solidarity with the Palestinian people and opposition to the Zionism as well as Israeli occupation of Palestinian territories, particularly East al-Quds.
The day was first suggested by the late founder of the Islamic Republic, Imam Khomeini, in August 1979.