Minister: Sports Pave Path for Global Peace
TEHRAN (Tasnim) – Sports can pave the path for global peace and brotherhood around the globe, Iran's Sports and Youth Affairs Minister Mohammad Abbasi said today in a meeting with his Bulgarian counterpart in Sofia.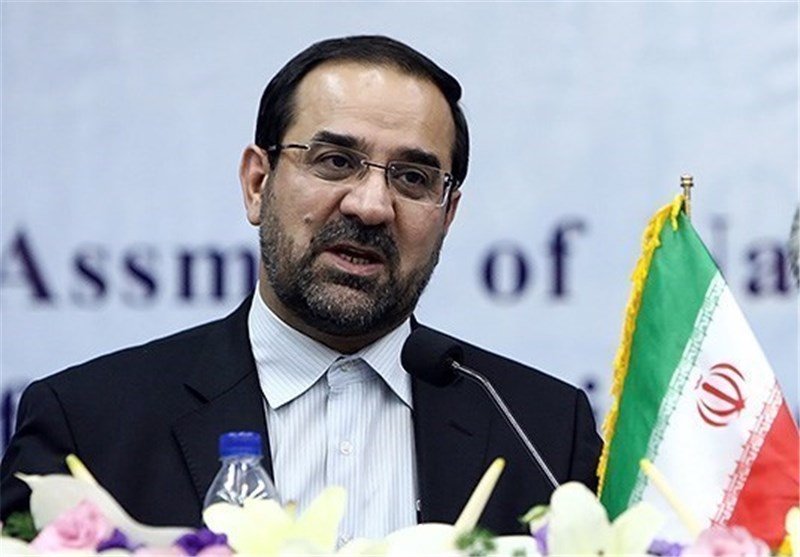 "Training the youth will help lay the foundations of a country's future," the Iranian minister said in his Wednesday meeting with the Bulgarian Sports and Youth minister Linguist Mariana Georgieba-Bencheva.
"With a young population and precious experience in youth affairs, Iran is ready to cooperate with Bulgaria in a bid to improve those experiences," Abbasi added.
Iran's sports and youth minister is in Bulgaria at the head of a delegation to attend the 2013 Sofia Deaf Paralympics.
At the end of their meeting, Abbasi invited his Bulgarian counterpart to visit Iran at her earliest convenient opportunity.