MP Terms Quds Day "Time for Direct Confrontation with Zionism"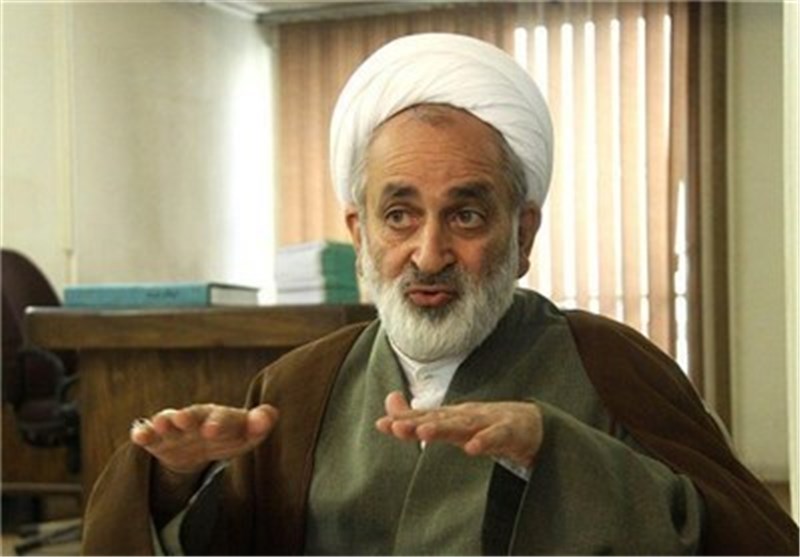 TEHRAN (Tasnim) – Head of the Iranian Parliament's Cultural Commission Ahmad Salek described the International Quds Day as an important legacy of the late Imam Khomeini, stressing that it is a day for direct campaign against the international Zionism.
"This year's Quds Day rallies will be held more enthusiastically than the previous years, due to the special conditions of the region and the situation in Egypt," Ahmad Salek told Tasnim Wednesday.
Elaborating more on the relations between Egypt and Quds Day rallies, Salek said, "Yesterday, the Americans announced in Egypt that the Egyptian government must be aligned with Israel,and those Egyptians opposed to Israel should leave the country!"
The International Quds Day is an annual event during which demonstrators express their solidarity with the Palestinian people and opposition to Israel's occupation of Palestinian territories and control of al-Aqsa mosque.
The day was first suggested by the late founder of the Islamic Republic, Imam Khomeini, in August 1979.
Imam Khomeini designated the last Friday of the holy month of Ramadan as the International Quds Day, and called on Muslims and freedom-loving people all over the world to mark the occasion with massive rallies.