Cuban, Venezuelan Officials in Tehran for Rouhani Swearing-in Ceremony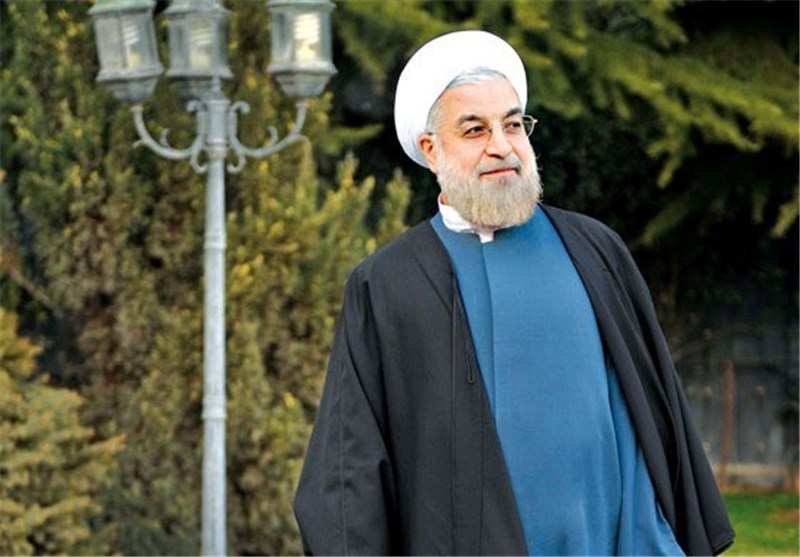 TEHRAN (Tasnim) – A number of the Cuban and Venezuelan officials invited to attend President-elect Hassan Rouhani's swearing-in ceremony arrived in Tehran on Wednesday with some others to come later.
Informed sources told Tasnim that the Venezuelan Parliament Speaker Diosdado Cabello,heading a political delegation, will attend Rouhani's swearing-in ceremony.
Earlier, Cuba had announced that it will send Vice-President Cabrisas Ruiz to attend the oath-taking ceremony.
President-elect Hassan Rouhani will take the oath in parliament as Iran's seventh president on August 4, a day after the endorsement of his presidency by Supreme Leader of the Islamic Revolution Ayatollah Seyed Ali Khamenei.
Hassan Rouhani emerged victorious in the presidential election of June 14, which was marked by a high voter turnout.
The voter turnout in the election was 72.7 percent and Rouhani gained 50.7 percent of a total of 36,704,156 ballots.