Iranian Envoy: Division among Egyptians Deepens Crisis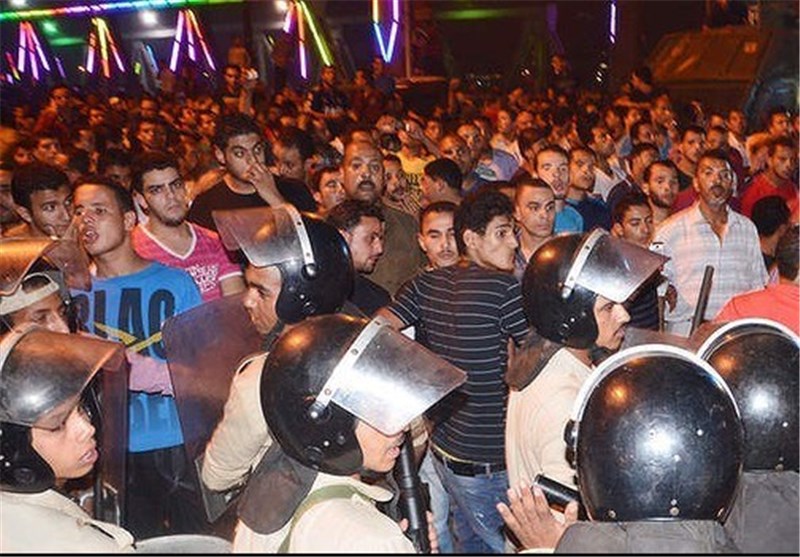 TEHRAN (Tasnim) – Iran's Ambassador to Azerbaijan Mohsen Pakayeen called on all Egyptians to engage in dialogue to settle ongoing crisis in the Muslim country, and said division among Egyptians will further complicate the situation in Egypt.
"Division among Egyptian people and the support of some Egyptian institutions for one side of the conflict will not only provide any help for the settlement of the crisis, but also deepens it," Pakayeen said in a press conference in Baku on Wednesday.
Addressing reporters in Baku on the occasion of the International Quds Day, the Iranian envoy added that more bloodshed in Egypt will further complicate the situation.
He further referred to abiding by the law, respecting the popular vote, dialogue and avoiding violence as the best solution to find a way out of the impasse in the Arab country.
On July 3, army chief General Abdel Fattah al-Sisi announced that President Mohamed Mursi was no longer in office and declared that the head of the Supreme Constitutional Court, Adly Mansour, had been appointed as the new interim president of Egypt. The army also suspended the constitution.
Scores of people have been killed ever since in almost daily clashes between supporters of the deposed president, his opponents, and the country's security forces.