MP Calls on Europe to Avoid Serving Israel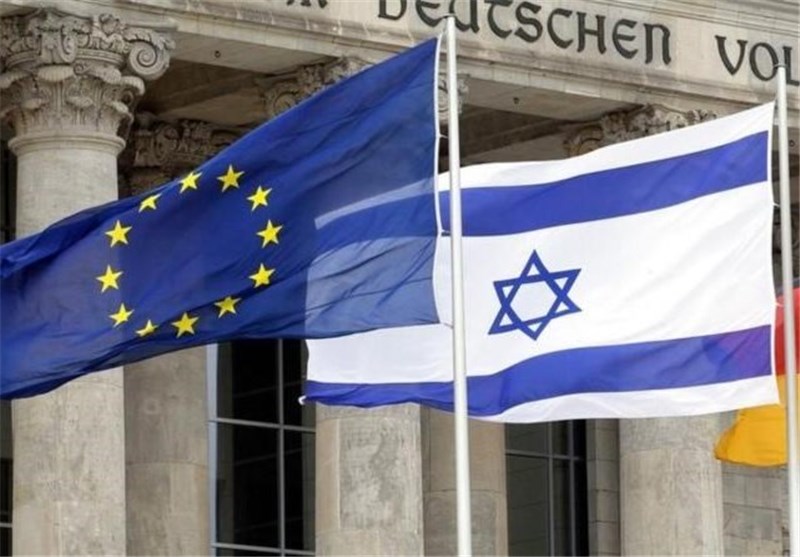 TEHRAN (Tasnim) – An Iranian parliamentarian warned about Israel's plots to undermine the EU's positive attitude towards Iran's next administration, and called on the European bloc to avoid any decision that serves Zionists.
"The European countries should pay attention to their own interests and priorities instead of caring for the interests of the Zionist lobbies," member of the Parliament's National Security and Foreign Policy Commission Ahmad Shohani said.
The Iranian lawmaker further warned against the Zionist regime of Israel's plots to spoil Europe's positive attitude towards Iran's new president, adding, "Under the existing circumstances, Europe should be vigilant and lay the groundwork for the improvement of ties with Iran."
"This (Israeli) regime views future agreements between Iran and Europe as a threat against itself and is thus seeking to disrupt the process of such interactions," he pointed out.
Hassan Rouhani emerged victorious in Iran's presidential election on June 14, which was marked by a high voter turnout. He gained 50.7 percent of a total of 36,704,156 ballots counted.
On June 17, the Iranian president-elect said in his first press conference that he will seek "constructive interaction" with the world through a moderate policy after taking the office.