UK Crackdown on Immigrants Branded Racist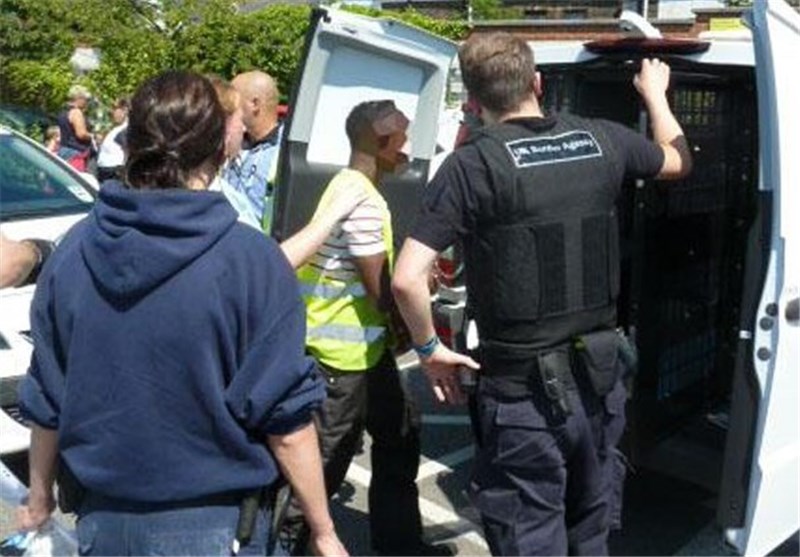 TEHRAN (Tasnim) - UK immigration officials accused of targeting non-whites only in campaign of spot-checks to find illegal workers.
British authorities have rounded up scores of "immigrant offenders" in a nationwide operation condemned as racist, launched days after the government began telling illegal migrants to "go home or face arrest", Aljazeera reported.
The Home Office, which has responsibility for immigration, was widely criticised on Wednesday for the spot-checks at stations and on streets in areas including London, Durham, Manchester, Wales and Somerset leading to the arrest of 139 people.
Witnesses who saw spot-checks in London claimed that immigration officers stopped only non-whites, and became aggressive when challenged.
The spot-checks come days after a widely derided poster campaign telling illegal immigrants to "go home of face arrest".
The poster boards have been driven around cities in an effort, the government says, to encourage those in the UK illegally to come clean.