Police Chief: No Security Concern for President-Elect's Swearing-in Ceremony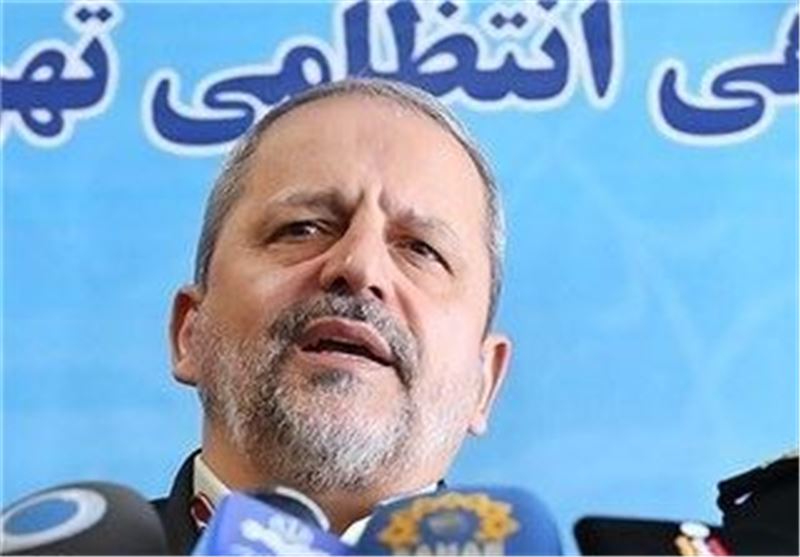 TEHRAN (Tasnim) – We will not witness any security concern either in endorsement or in oath-taking ceremony of the President-elect, Iran's Police Chief Esmayeel Ahamdi Moqaddam underscored today.
Speaking to reporters on the sidelines of the International Quds Day rallies here in Tehran, Ahmadi Moqaddam said police forces have adopted the necessary measures to ensure security during the next politicial events in Iran.
The commander, however, stressed that there are basically no threats against the two cermonies.
"The activities of the relevant organizations have been coordinated and every details have been reviewed and the two events will witness no security incident," he added.
President-elect Hassan Rouhani will take the oath in parliament as Iran's seventh president on August 4, a day after the endorsement of his presidency by Supreme Leader of the Islamic Revolution Ayatollah Seyed Ali Khamenei.
Hassan Rouhani emerged victorious in the presidential election of June 14, which was marked by a high voter turnout.
The voter turnout in the election was 72.7 percent and Rouhani gained 50.7 percent of a total of 36,704,156 ballots.