PM Erdogan's Gaza Visit Postponed Due to Turmoil in Egypt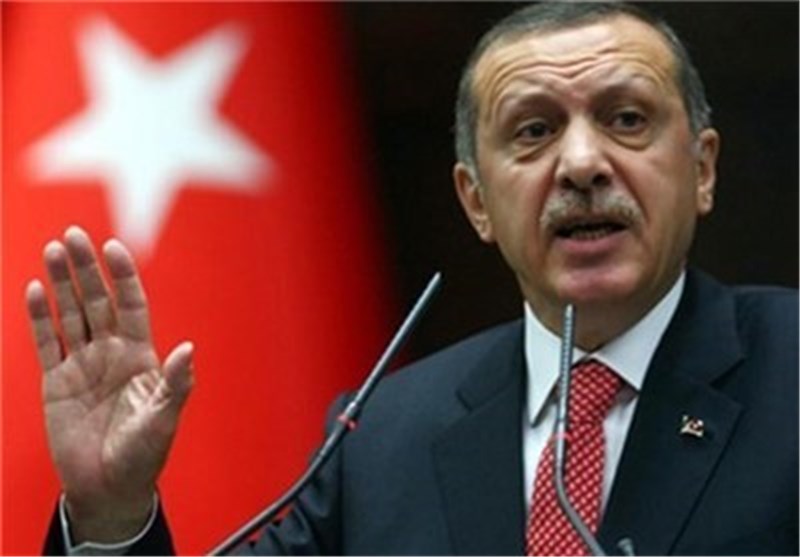 TEHRAN (Tasnim) - Turkish Prime Minister Recep Tayyip Erdogan's long-awaited visit to Gaza Strip has been postponed due to the unfolding political turmoil in Egypt, Erdogan's chief advisor said on Wednesday.
Ibrahim Kalin, chief advisor to Erdogan, said via his Twitter account that the visit has been delayed due to the prolonged crisis in Egypt, Turkish daily Todays Zaman reported.
The Turkish prime minister was expected to visit Gaza in mid-June, but the trip was postponed due to the Gezi protests.
When Erdogan planned to go to the coastal city in early July, the events in Egypt changed his plans and led to another delay Today.