Iran to Unveil New Ballistic, Cruise Missiles Soon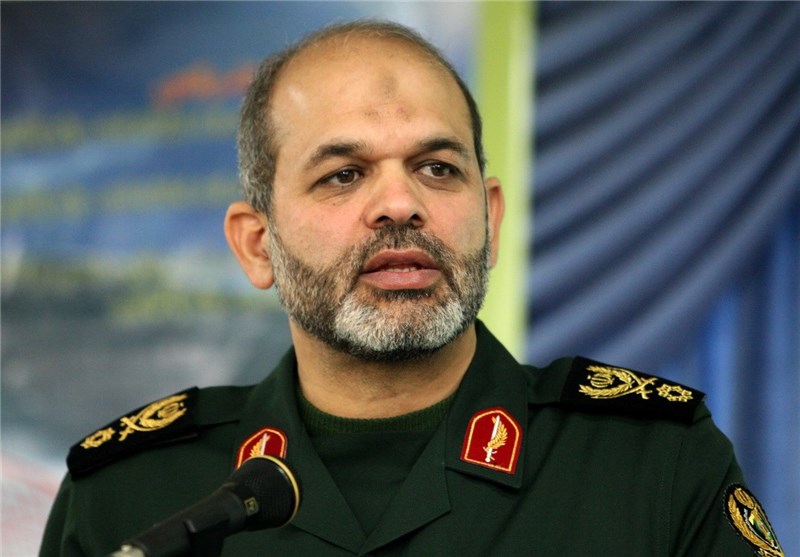 TEHRAN (Tasnim) – Iran's new ballistic and cruise missiles, with high destruction power, will be unveiled in the near future, Iranian defense minister said.
"We hope to unveil the new cruise and ballistic missiles and a submarine recently produced by the Defense Ministry on the National Day of the Defense Industry," Defense Minister Brigadier General Ahmad Vahidi told Tasnim on Saturday.
As regards specifications of the new missiles, he said that they are better in terms of effectiveness, use and destruction capability, and noted that these missiles enjoy modern technology.
In recent years, the Islamic Republic of Iran has made great achievements in its defense sector and has attained self-sufficiency in producing essential military equipment and systems.
Tehran has repeatedly assured other nations that its military might poses no threat to other countries, saying that the Islamic Republic's defense doctrine is entirely based on deterrence.