Commander Sees US Sanctions Opportunity for Iran's New Gov't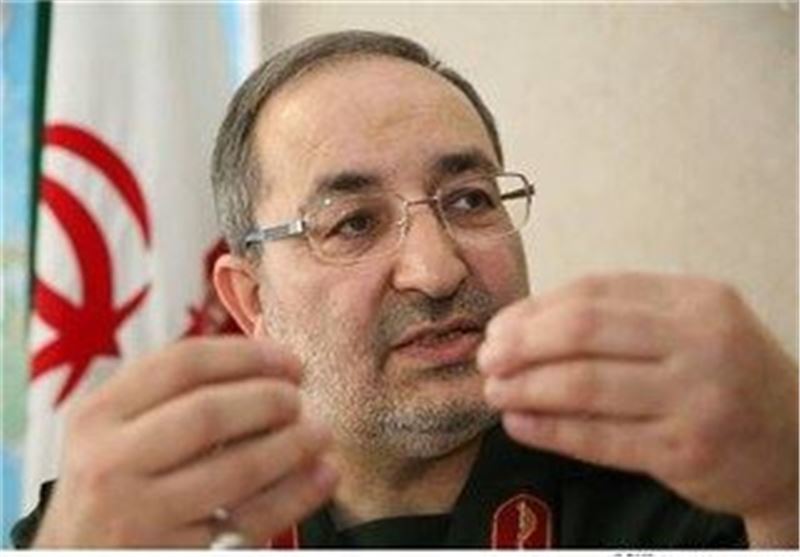 TEHRAN (Tasnim) – The latest sanctions imposed on Iran by the US was a proper opportunity for the country's new president to adopt proper measures to annul their effects, a senior Iranian military commander said today.
"The recent move by the US to intensify (anti-Iran) sanctions as the new (Iranian) government is taking shape provides proper opportunity for the president and the Islamic Republic of Iran's statesmen to define proper strategies and tactics, and planning for encountering the US and its allies' operations," Deputy Chief of Staff of the Iranian Armed Forces Brigadier General Masoud Jazzayeri said Saturday.
He described the new sanctions as "futile", saying that Iran had "unique" progresses in different fields amid western sanctions.
His remarks came a few days after the US House of Representatives approved a bill aimed at halting Iran's oil exports.
The bill seeks to cut Iran's oil exports by a further one million barrels per day to near zero over a year. The legislation provides for heavy penalties for buyers who do not find alternative supplies.
It will be put to effect though only after being ratified at the US Senate and signed by the US president.