MP: Quds Day High Turnout Thwarts West Conspiracies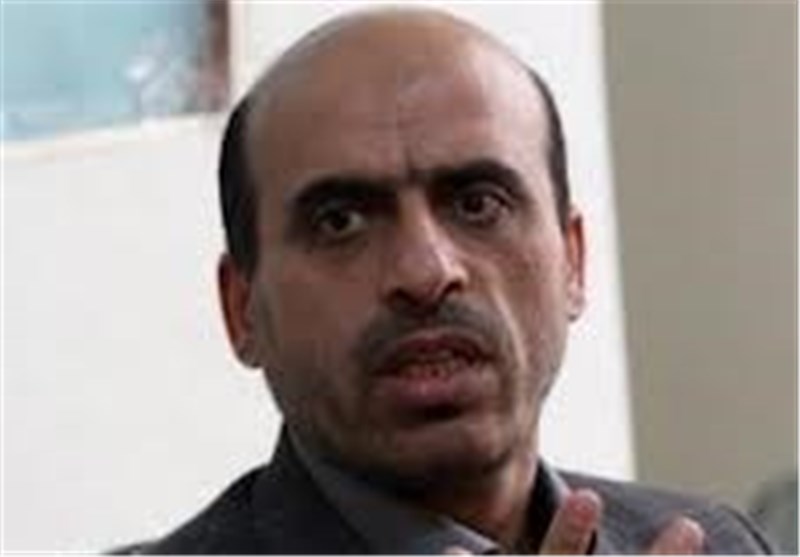 TEHRAN (Tasnim) – The massive turnout shown by Muslims on the International Quds Day has thwarted the plot pursued by the west in the so called Middle East talks, a senior Iranian lawmaker said Saturday.
"The turnout shown by Muslims across the world and their support for the oppressed nation of Palestine was a harsh response to the Zionists' crimes and their conspiracies against the Palestinians and the other regional nations," Mohammad Hassan Asafary told Tasnim today.
His remarks came a day after millions of Iranian and Muslim people staged rallies on the occassion of the International Quds Day.
The day is an annual event during which demonstrators express their solidarity with the Palestinian people and opposition to the Zionism as well as Israeli occupation of Palestinian territories, particularly East al-Quds.
The Iranian official went on saying that the compromise talks is another sign of the deadlock that the US and the Zionist regime are facing in pursuing their goals in the region, particularly in Palestine.
Asafary then warned the Palestinian Authroties against the conspiracies of the West adding that, the compromise talks under the US leadership is aimed at empowering the Zionist regime.
Israeli and Palestinian negotiators agreed Tuesday to meet again within two weeks to start substantive negotiations on a so-far elusive peace deal with the goal of reaching a deal within nine months, Secretary of State John Kerry said.