Minister Urges West to Learn Lessons from Previous Failed Policies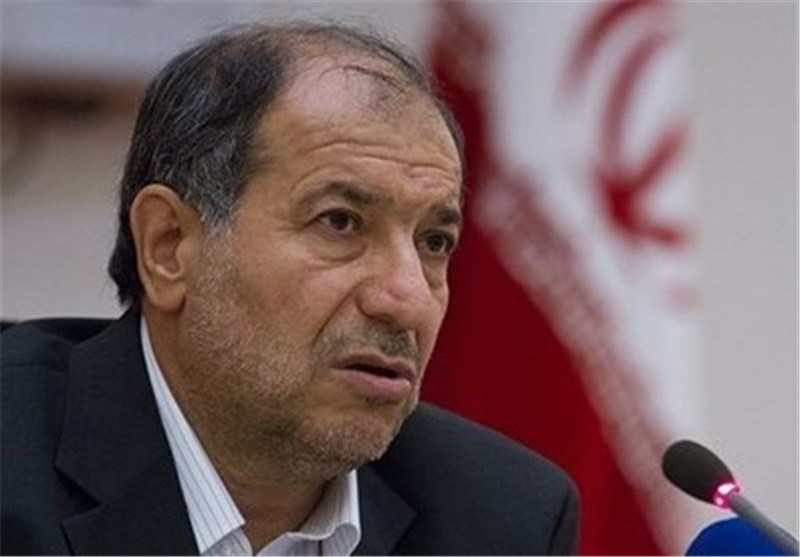 TEHRAN (Tasnim) – Iran's Interior Minister Mostafa Mohammad Najjar censured the US for imposing fresh round of sanctions on Iran, and called on the West to learn lessons from the past failed experiences.
"The global arrogance should notice the magnificence and grandeur of the Iranian nation and (should) be ashamed of and take lessons from its indecent behavior and imposing sanctions," Mohammad Najjar told Tasnim today.
Pointing to Iranians' massive turnout in the country's presidential election on June 14, the Iranian minister considered the sanctions as futile, and said, "They (westerners) have achieved opposite results after several years of (exerting) pressures and imposing sanctions and the results (of their policy) were reflected in the 11th presidential election and people's turnout."
The Iranian minister's remarks came a few days after the US House of Representatives on Wednesday approved a bill to impose tougher sanctions against Iran's oil exports and other economic sectors.
The bill also blacklists any business in Iran's mining and construction sectors and commits the United States to the goal of ending all Iranian oil sales worldwide by 2015.
The US has imposed several rounds of illegal sanctions on Iran, which Washington claims to be aimed at pressuring Tehran to abandon its nuclear energy program.
The United States, Israel, and some of their allies have repeatedly accused Iran of potentially pursuing non-civilian objectives in its nuclear energy program.
Tehran has categorically rejected the accusation, arguing that as a signatory to the Non-Proliferation Treaty and a committed member of the International Atomic Energy Agency (IAEA), it is entitled to develop nuclear technology for peaceful purposes.