Top Commander: Iran's Armed Forces to Fully Cooperate with New Administration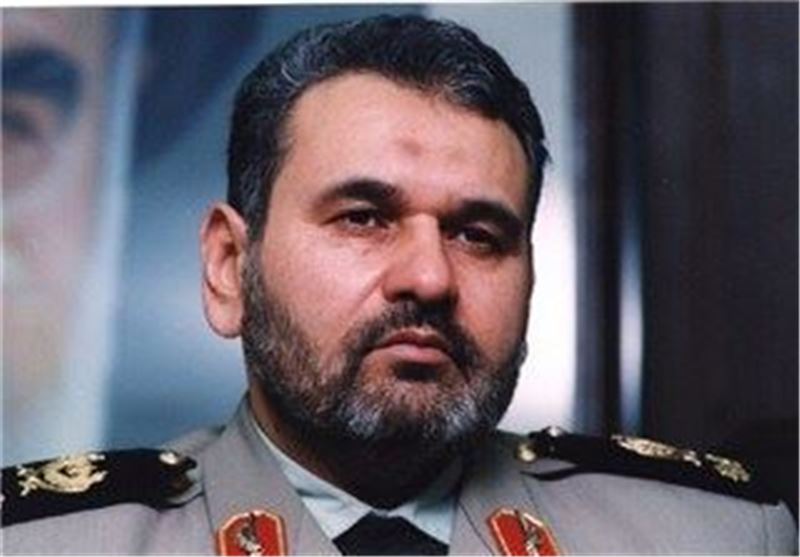 TEHRAN (Tasnim) – Chief of Staff of Iran's Armed Forces Major General Hassan Firouzabadi stressed the country's military forces' readiness for working in close cooperation with new administration.
In a letter to Iran's new President Hassan Rouhani, the Iranian commander pledged allegiance to the goals and aspirations of the Islamic Revolution, and voiced the armed forces' preparedness to support the next administration.
Firouzabadi also praised the Iranian nation for their massive turnout in the presidential election, and wished the new president success in his presidency.
The new Iranian president will take oath before the parliament as the country's seventh president today, after yesterday's endorsement of his presidency by Ayatollah Khamenei.
On Saturday, the Supreme Leader also expressed the hope that Iran's new president would successfully fulfill his duties to the country and nation, and called on all sides to support the new president.
Hassan Rouhani emerged victorious in the presidential election on June 14, which was marked by a high voter turnout.