Foreign Officials Meet Iranian New President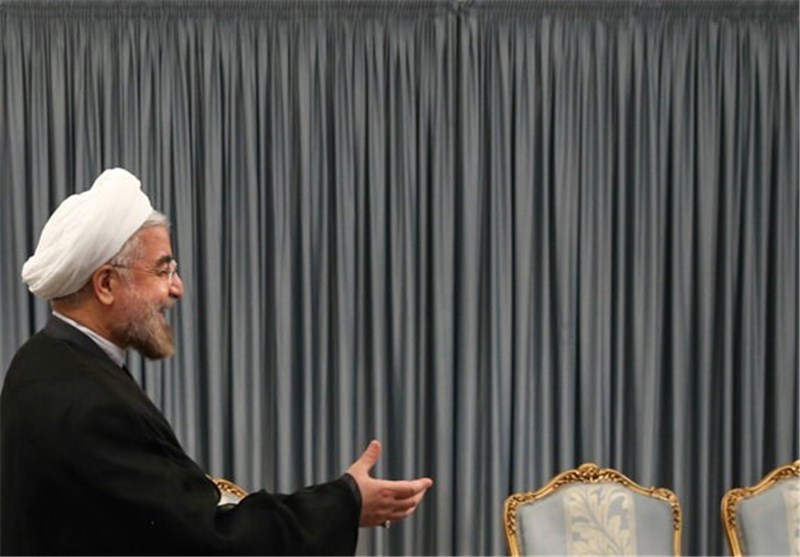 TEHRAN (Tasnim) – High-ranking officials representing over 11 different countries met with Iran's new President Hassan Rouhani.
Rouhani had separate meetings with 11 foreign officials on Saturday night and this morning in Iran's capital of Tehran.
On Saturday night, President Rouhani held two separate meetings with Pakistan's President Asif Ali Zardari and President of the North Korean Supreme People's Assembly (SPA) Presidium Kim Yong Nam.
But today's meetings saw officials coming from Cuba, Ukraine, Nicaragua, Kuwait, Algeria, Tajikistan, Iraq and Kazakhstan.
Iran's new President Rouhani took the oath of office before the parliament this evening.
According to Tasnim dispatches, high-ranking foreign officials in the swearing-in ceremony included 11 presidents, 2 prime ministers, 7 parliament speakers, 8 vice presidents, 3 deputy prime ministers, 11 foreign ministers and 12 ministers, as well as two special guests, namely former Malaysian Prime Minister Mahathir Mohamed and former European Union Foreign Policy Chief Javier Solana.
Hassan Rouhani emerged victorious in the presidential election on June 14, which was marked by a high voter turnout.