Tunisian Police Foil Plot to Kill Politician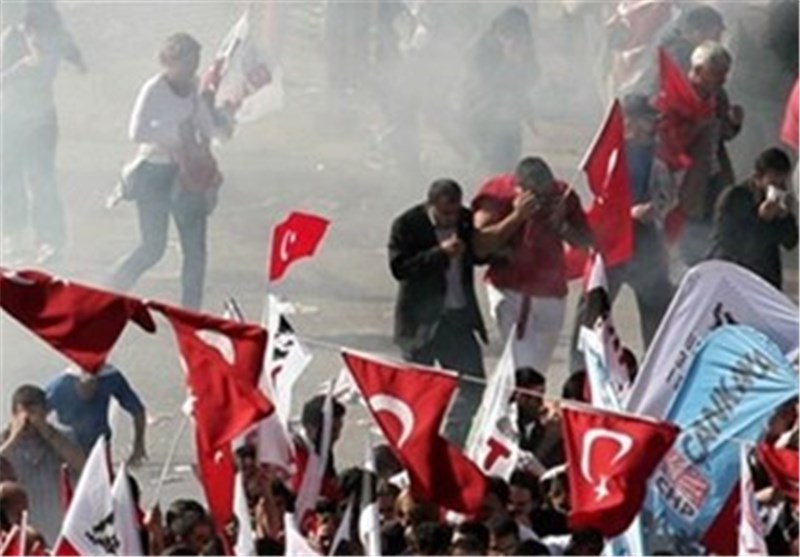 TEHRAN (Tasnim) - Tunisian police said its forces have shot a terror suspect and arrested four others in a dawn raid in the capital, Tunis, and separately foiled a political assassination like the one that has plunged the country into crisis.
Security force operations come as Tunisia's Ennahda party battles to defend its position as head of a ruling coalition, Aljazeera reported.
The announcements on Sunday came after rival protests for and against the Islamist-led coalition government, with the opposition demanding the resignation of the cabinet and the dissolution of the National Constituent Assembly.
The calls have mounted since the murder nearly two weeks ago of opposition MP Mohamed Brahmi, the second anti-government politician gunned down in Tunis since Chokri Belaid was assassinated in February.
Officials have said the same gun was used in both killings.
On Sunday, Prime Minister Ali Larayedh announced the first arrest of a suspect in the Belaid case, without elaborating.
He also called for armed fighters hiding out near the Algerian border to surrender.