US Military Helicopter Crashes Inside Base on Japan's Okinawa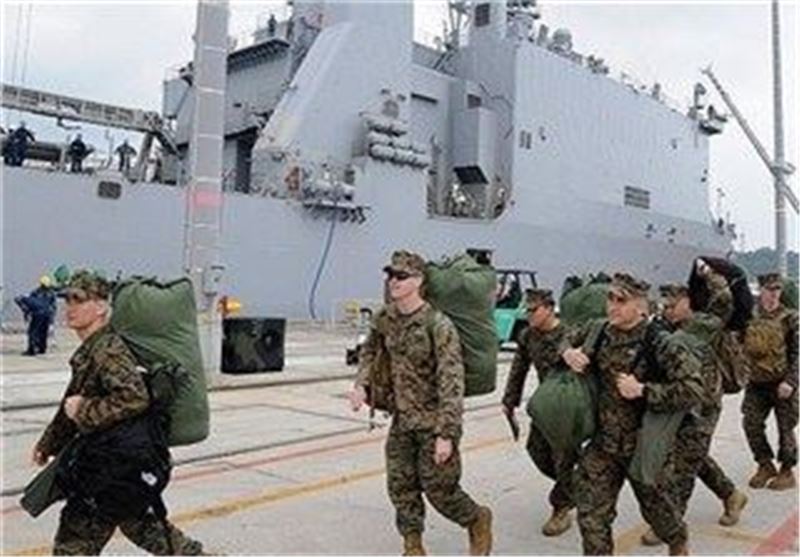 TEHRAN (Tasnim) - A US military helicopter crashed on Japan's southern island of Okinawa on Monday, Japanese officials said, an incident that could add to anger over the concentration of US military bases on the island.
The crash took place at a maneuvering ground inside the US Marine's Camp Hansen in central Okinawa, an official said, adding that there were no casualties among local residents but that he had no information about the military crew.
Video footage showed smoke rising from a fire on a remote mountainside and the local official said fire fighters had been dispatched, Reuters reported.
Private broadcaster NTV said that the aircraft was a CH-46 helicopter. A spokesperson for the US military in Japan could not immediately comment on the report.
Residents of Okinawa, host to the bulk of US military forces in Japan, have long resented bearing what many feel is an unfair share of the burden for the US-Japan military alliance.

Many associate the US bases with accidents, crime and pollution.